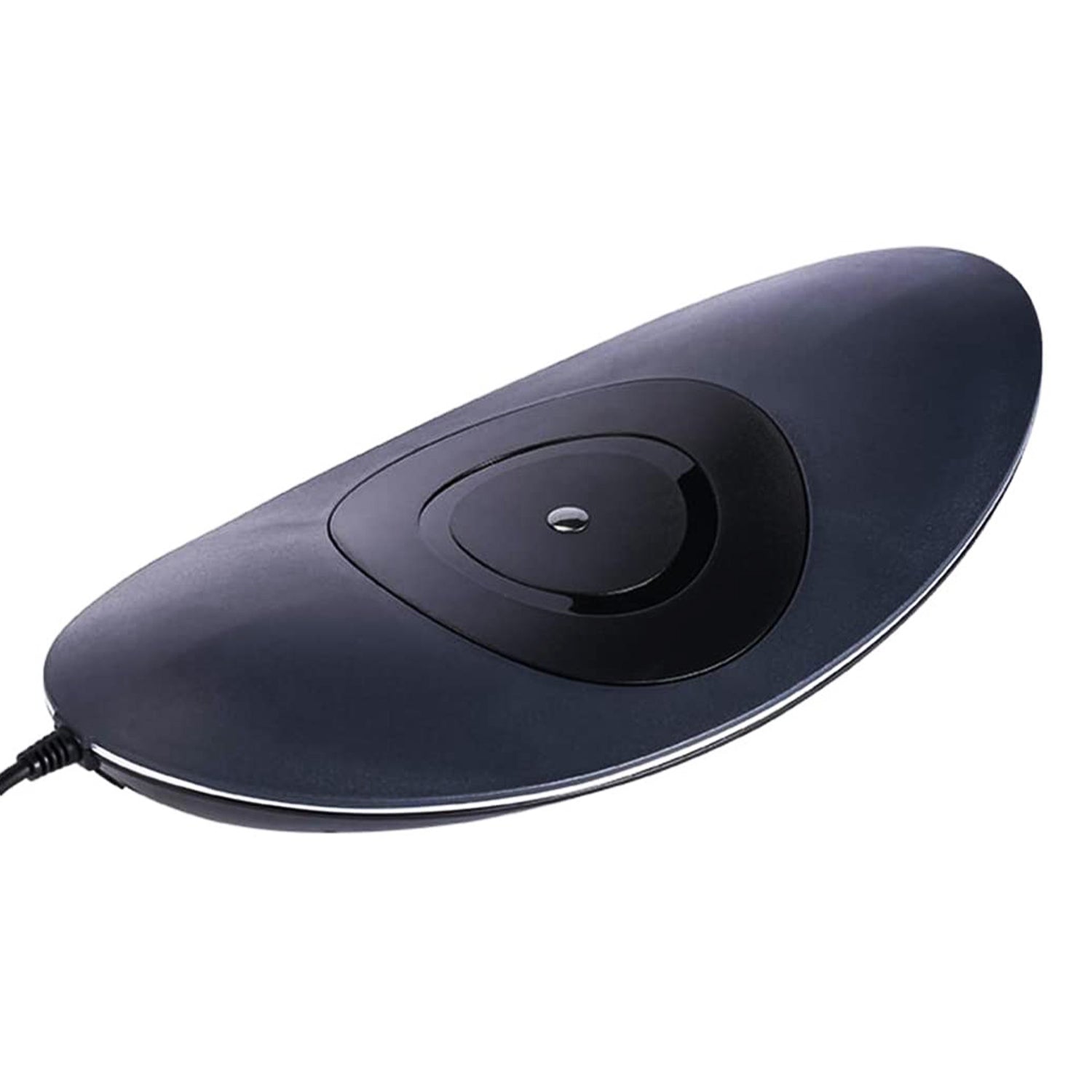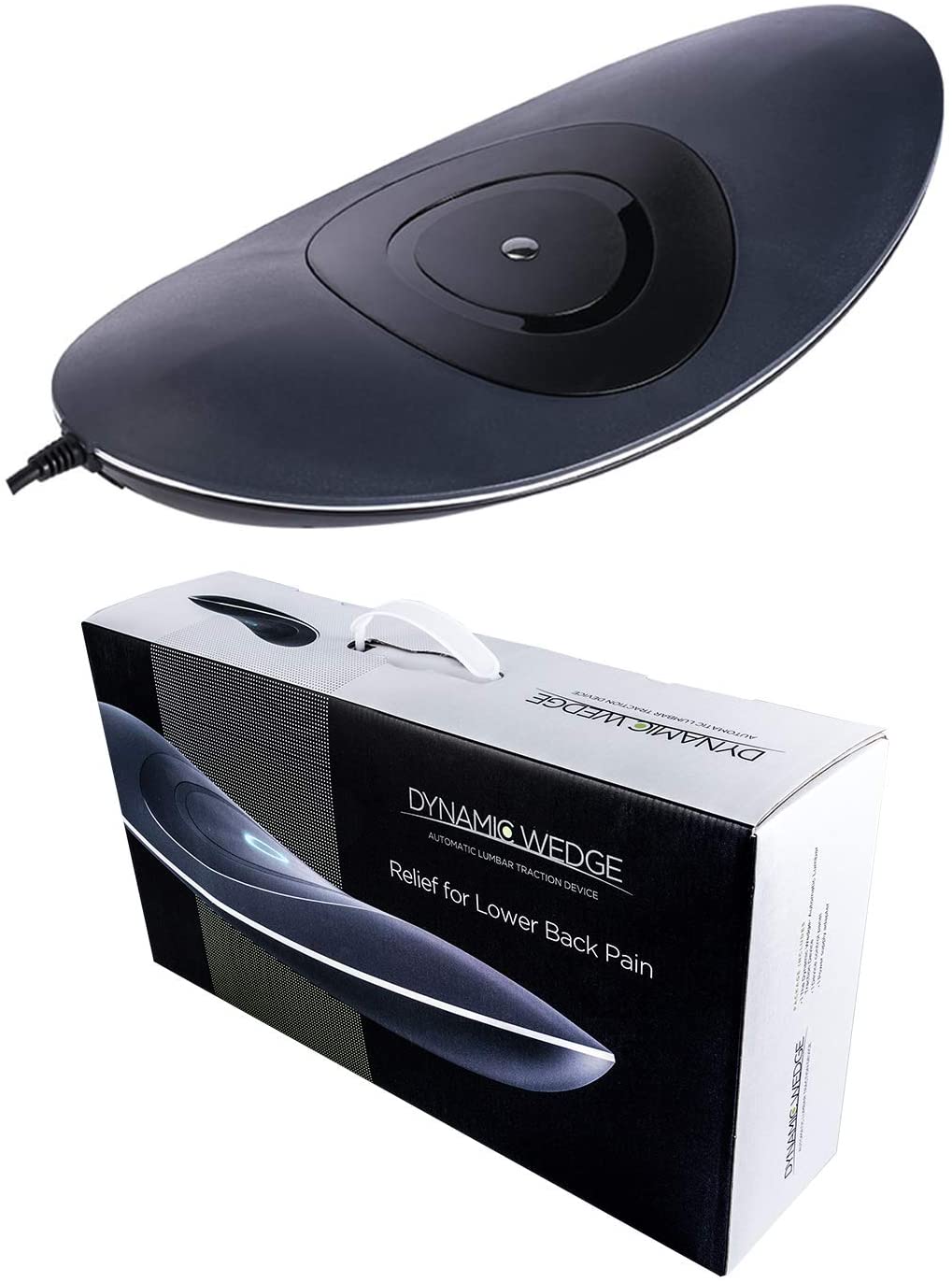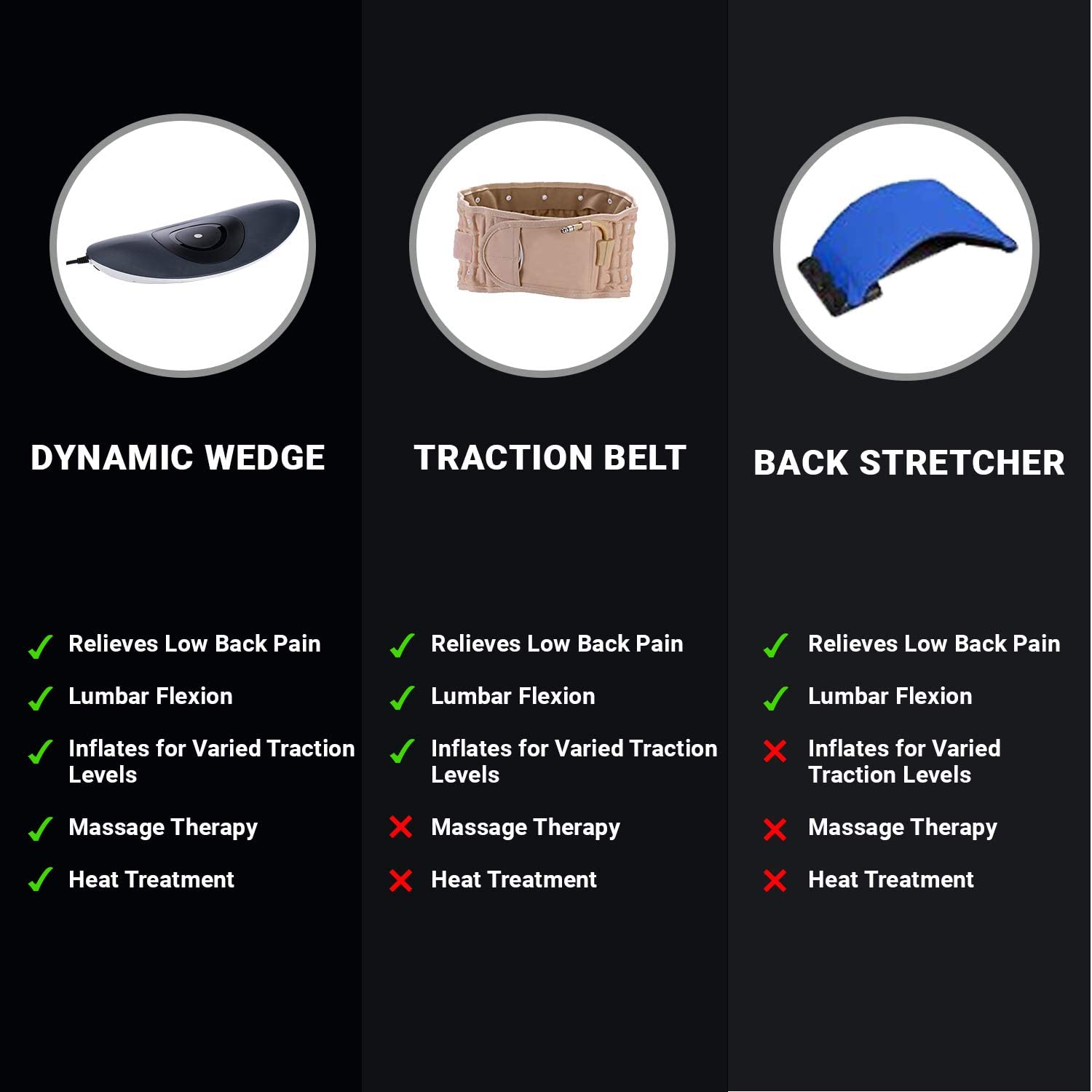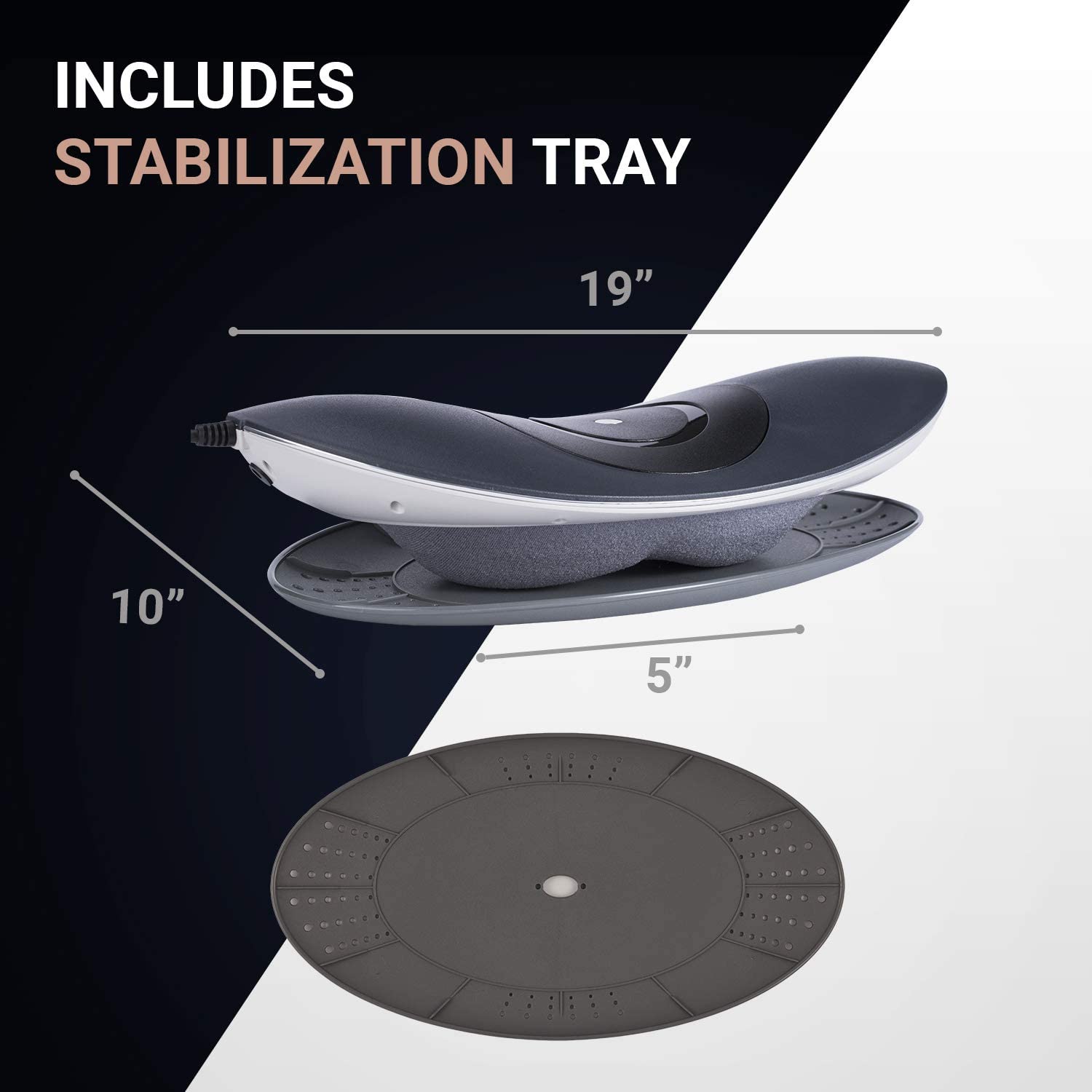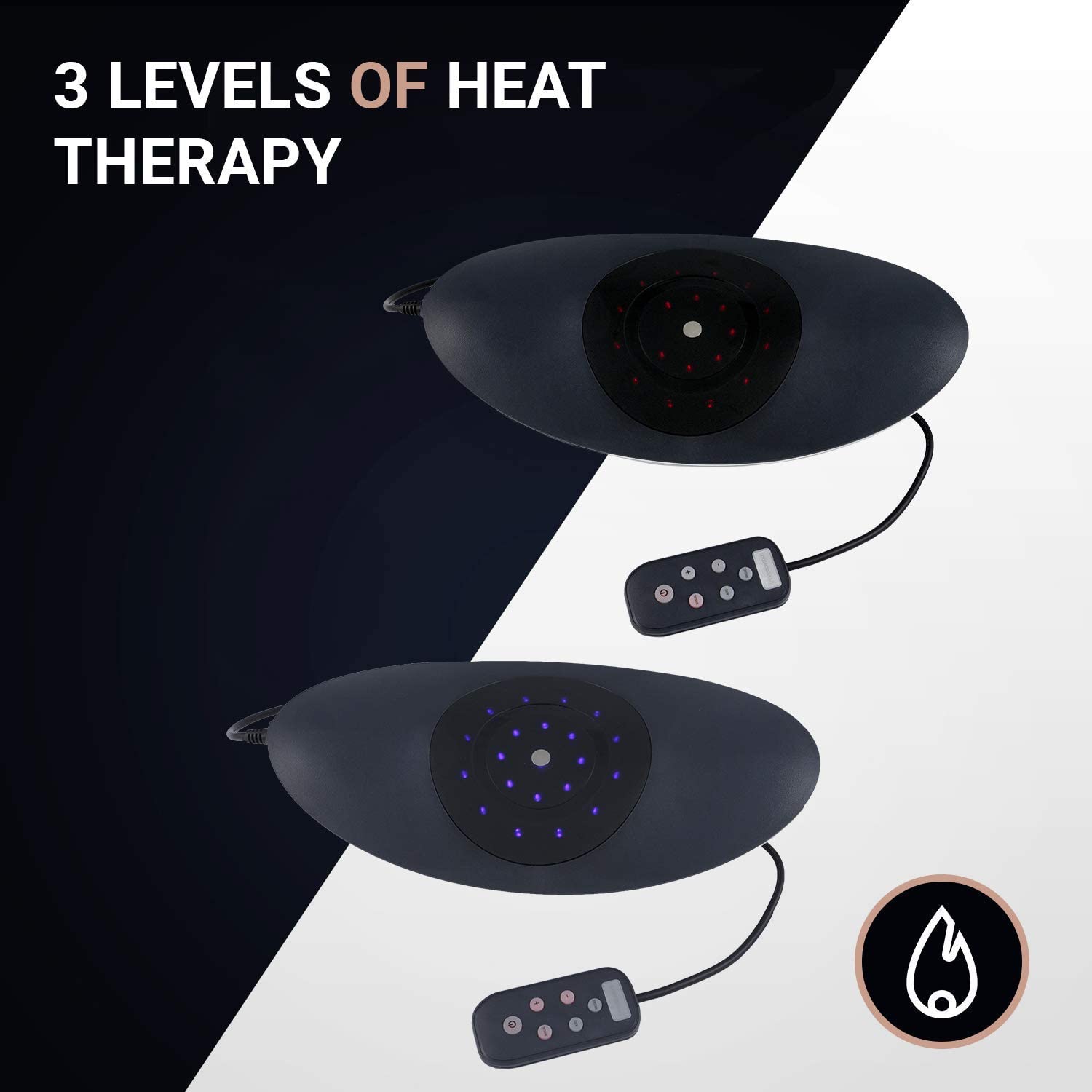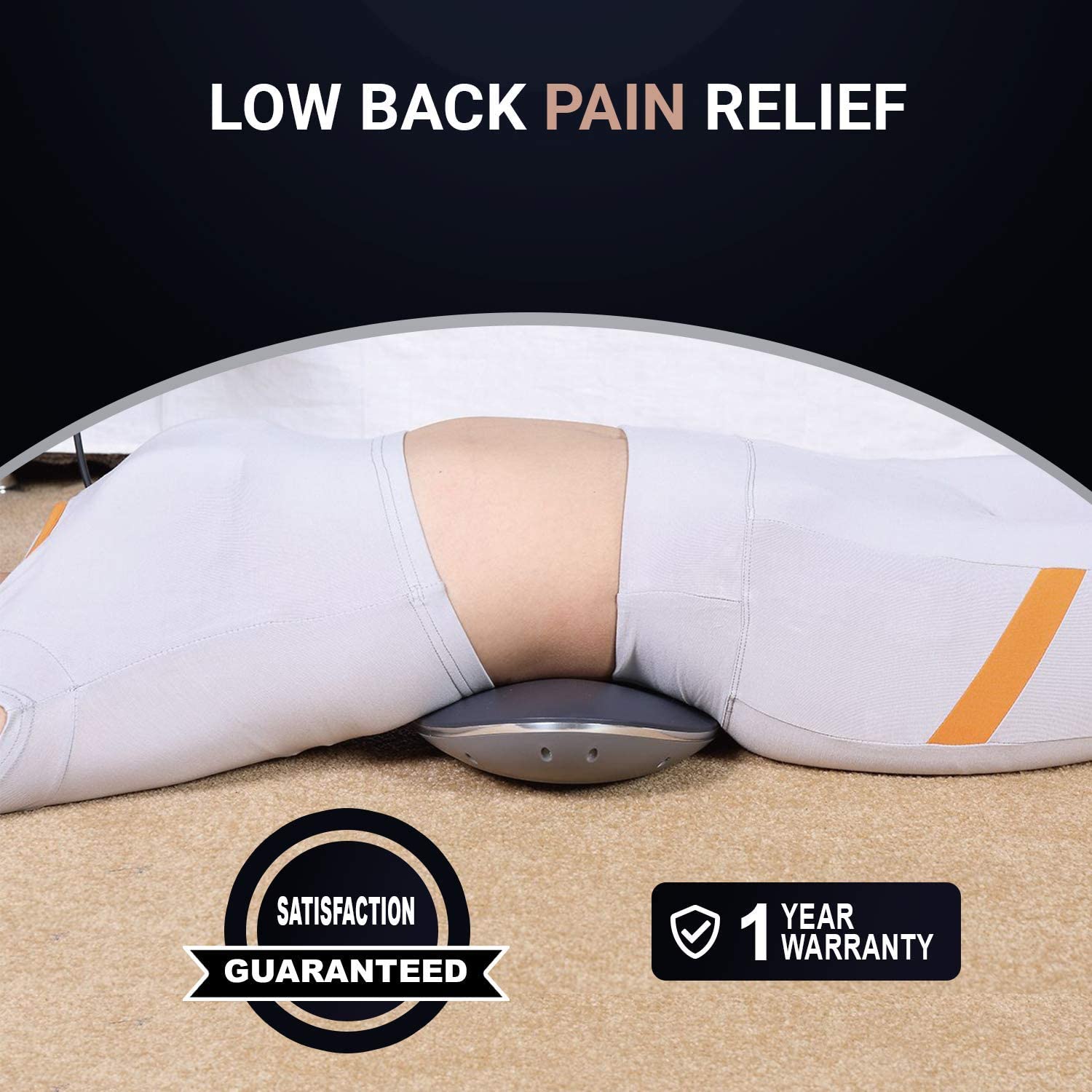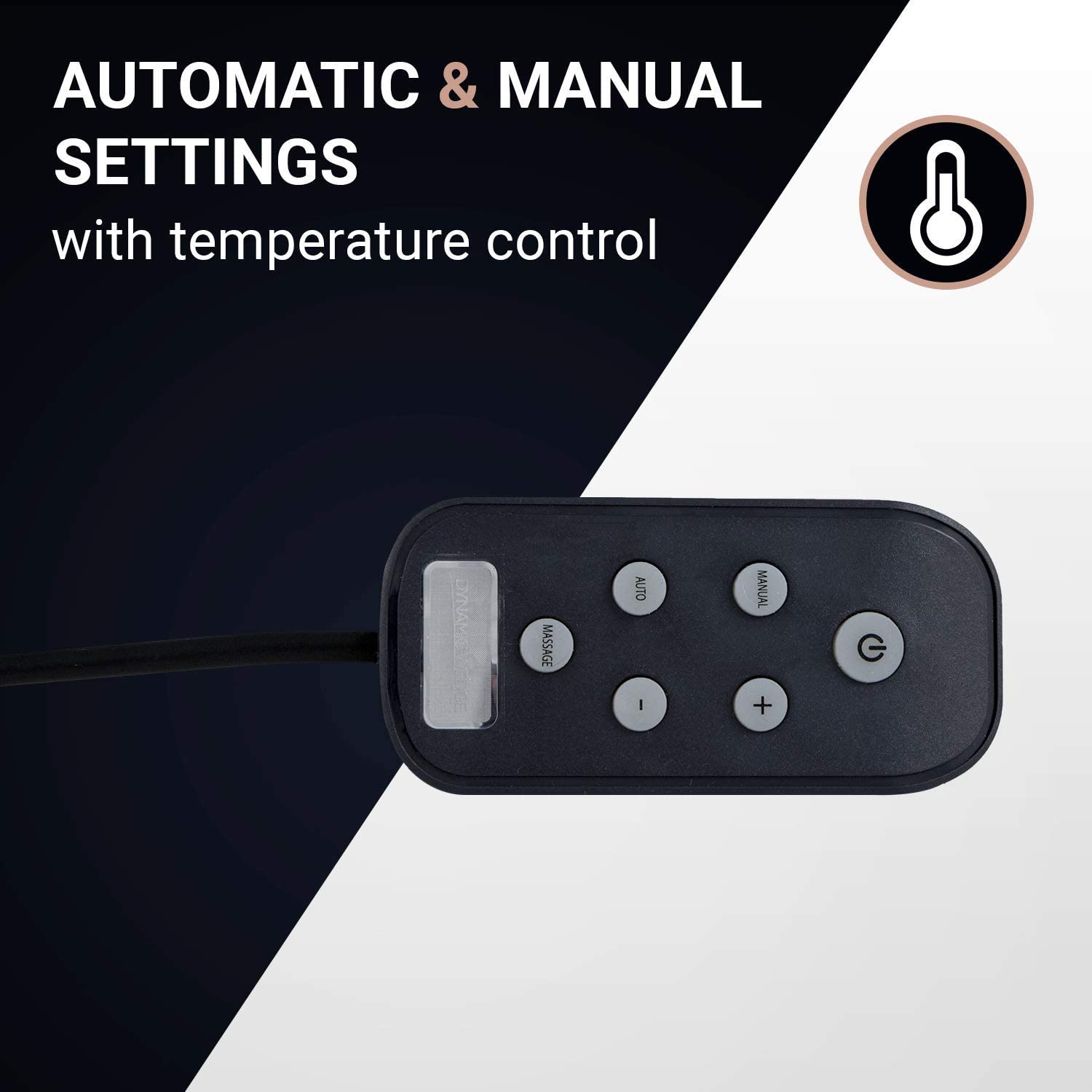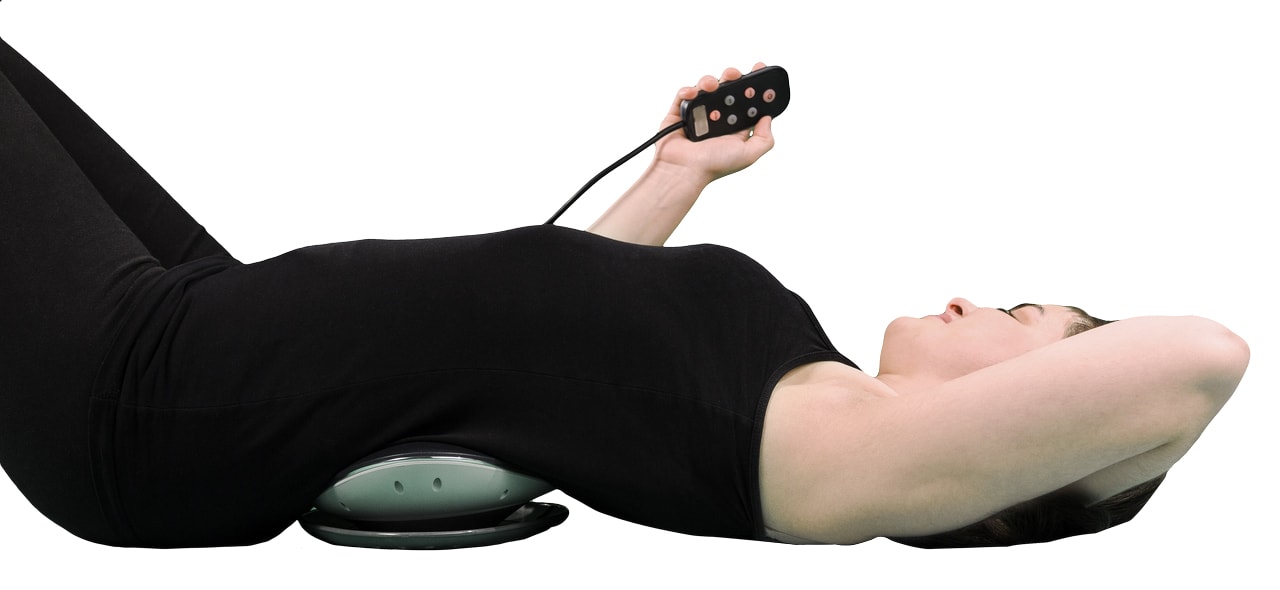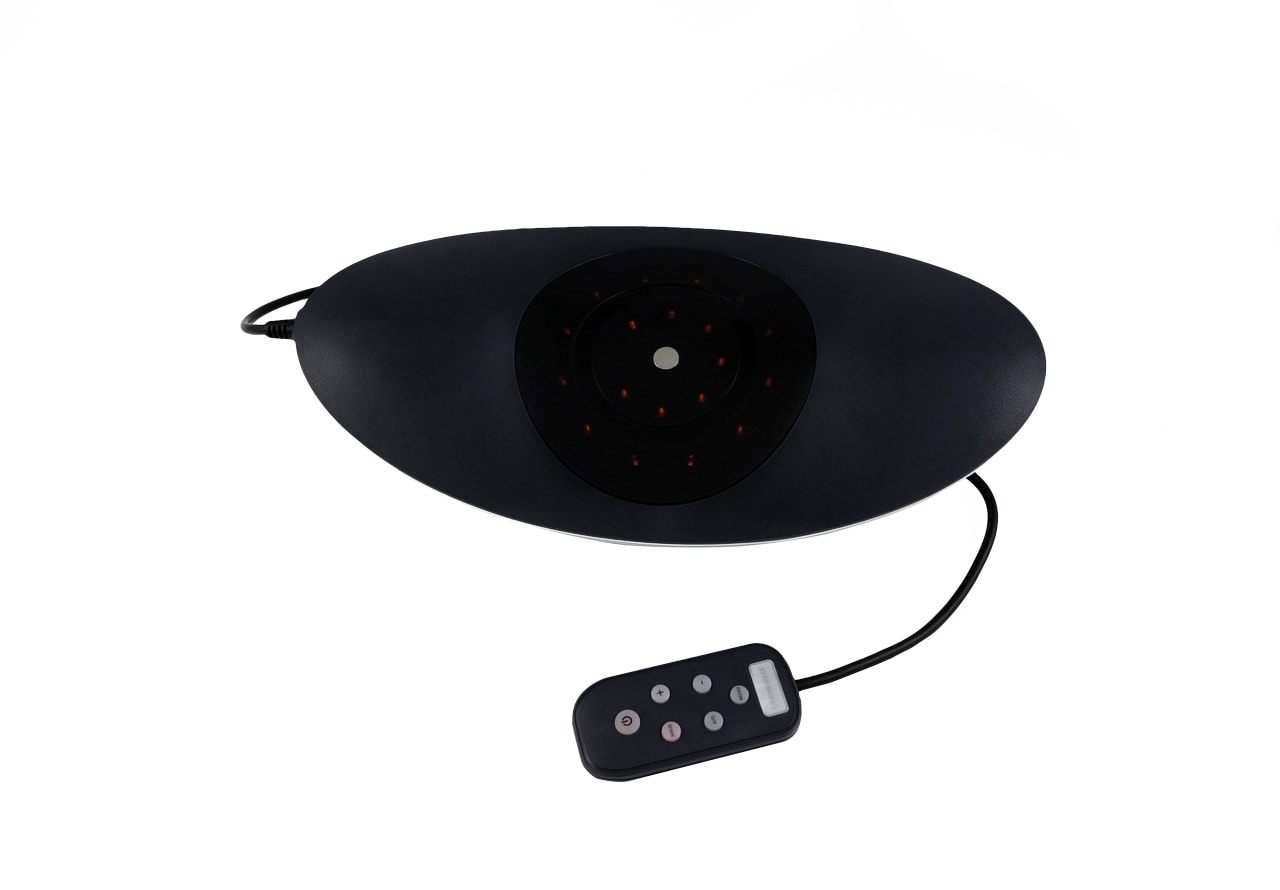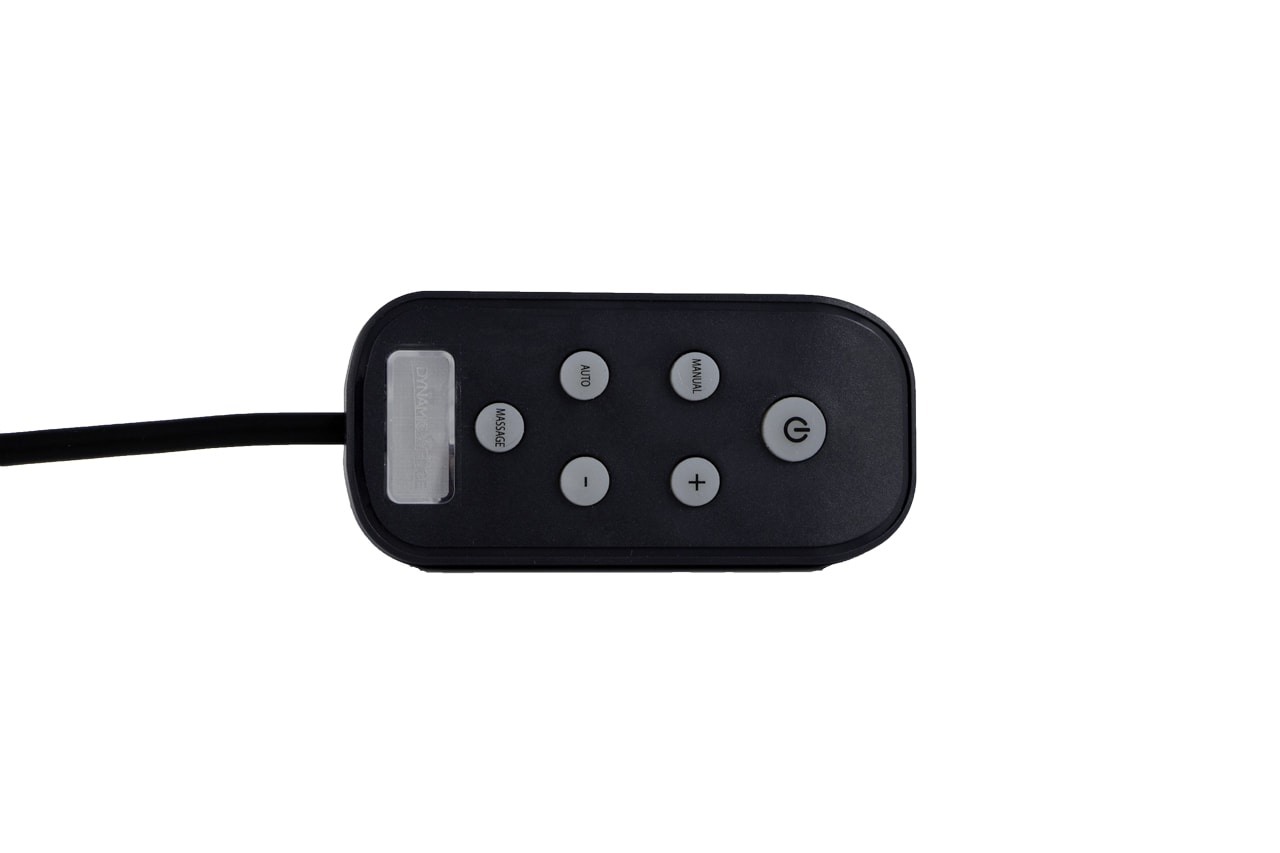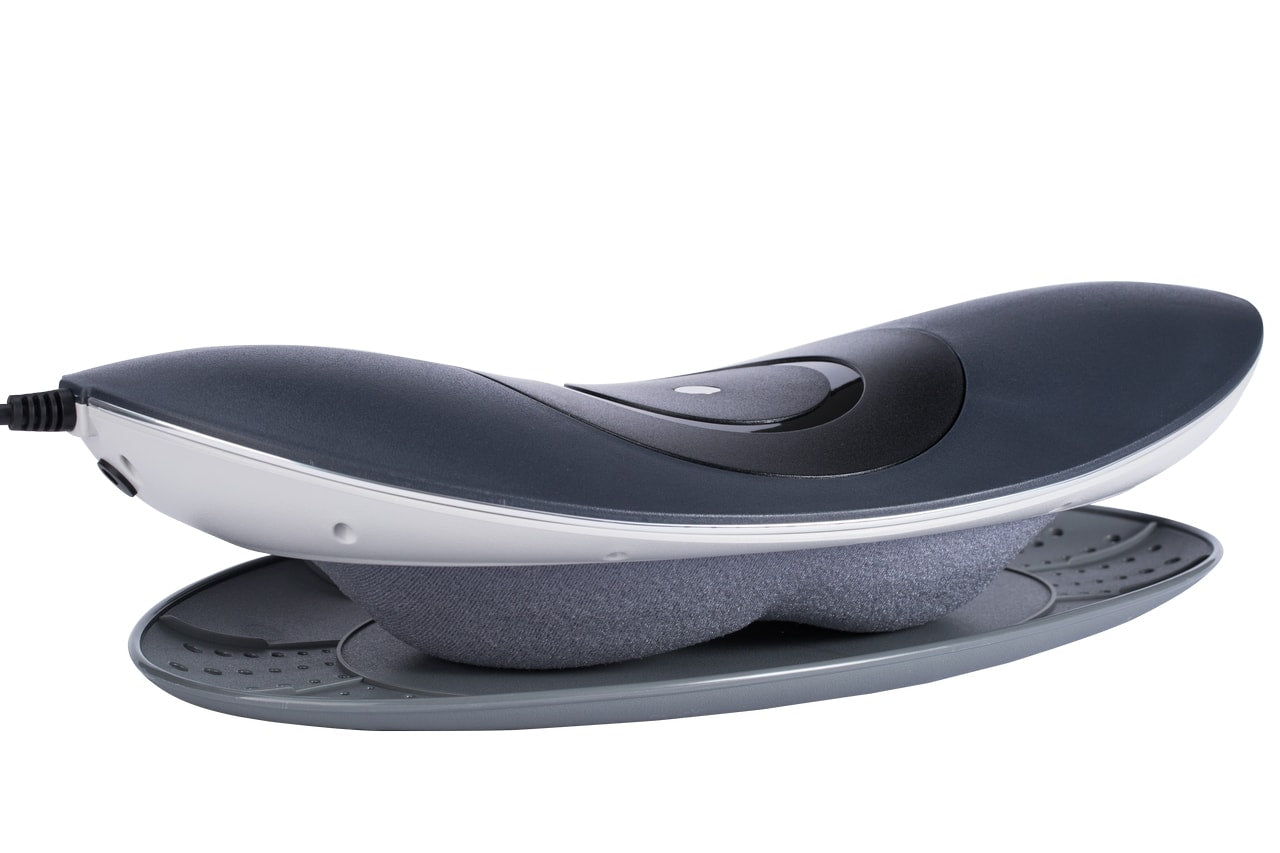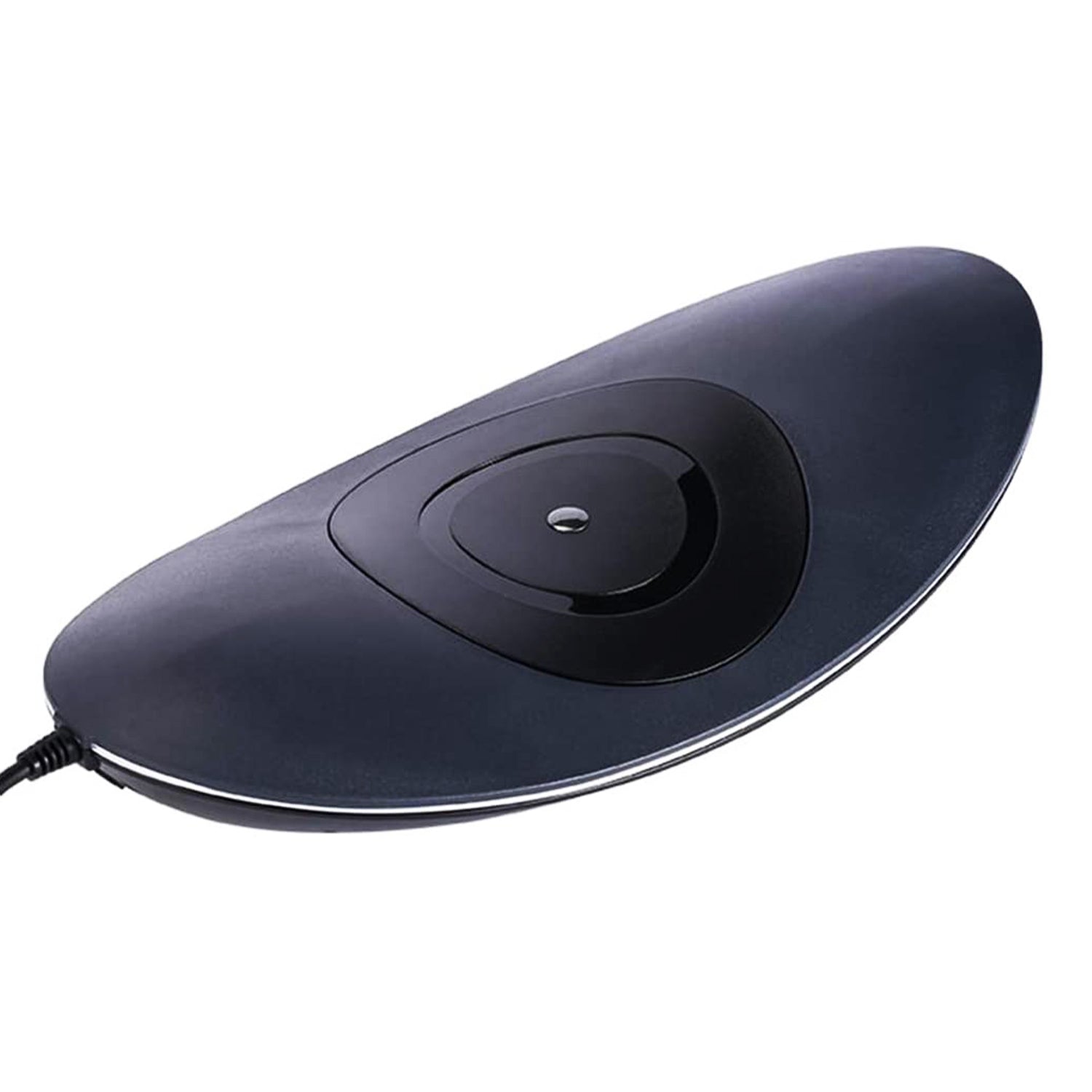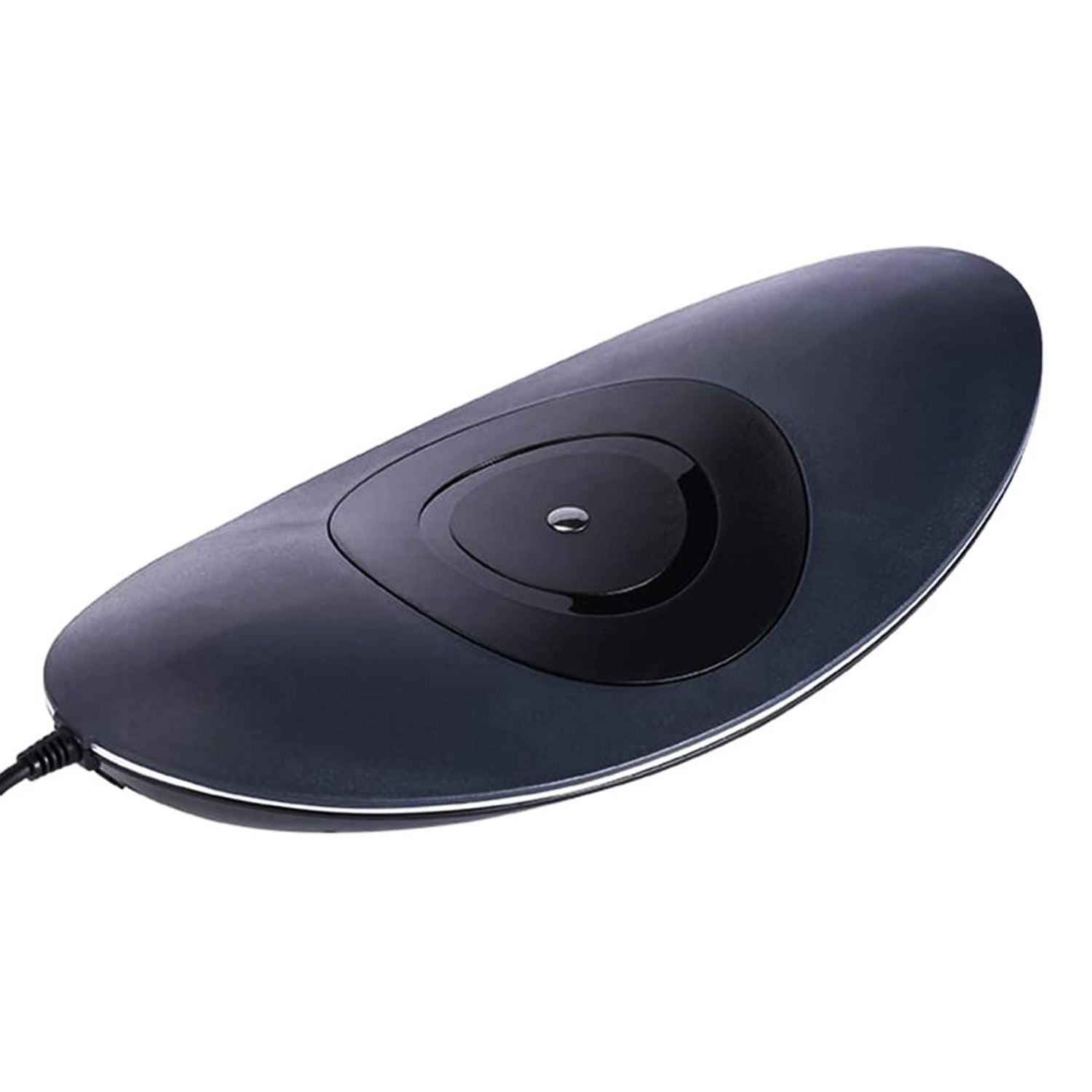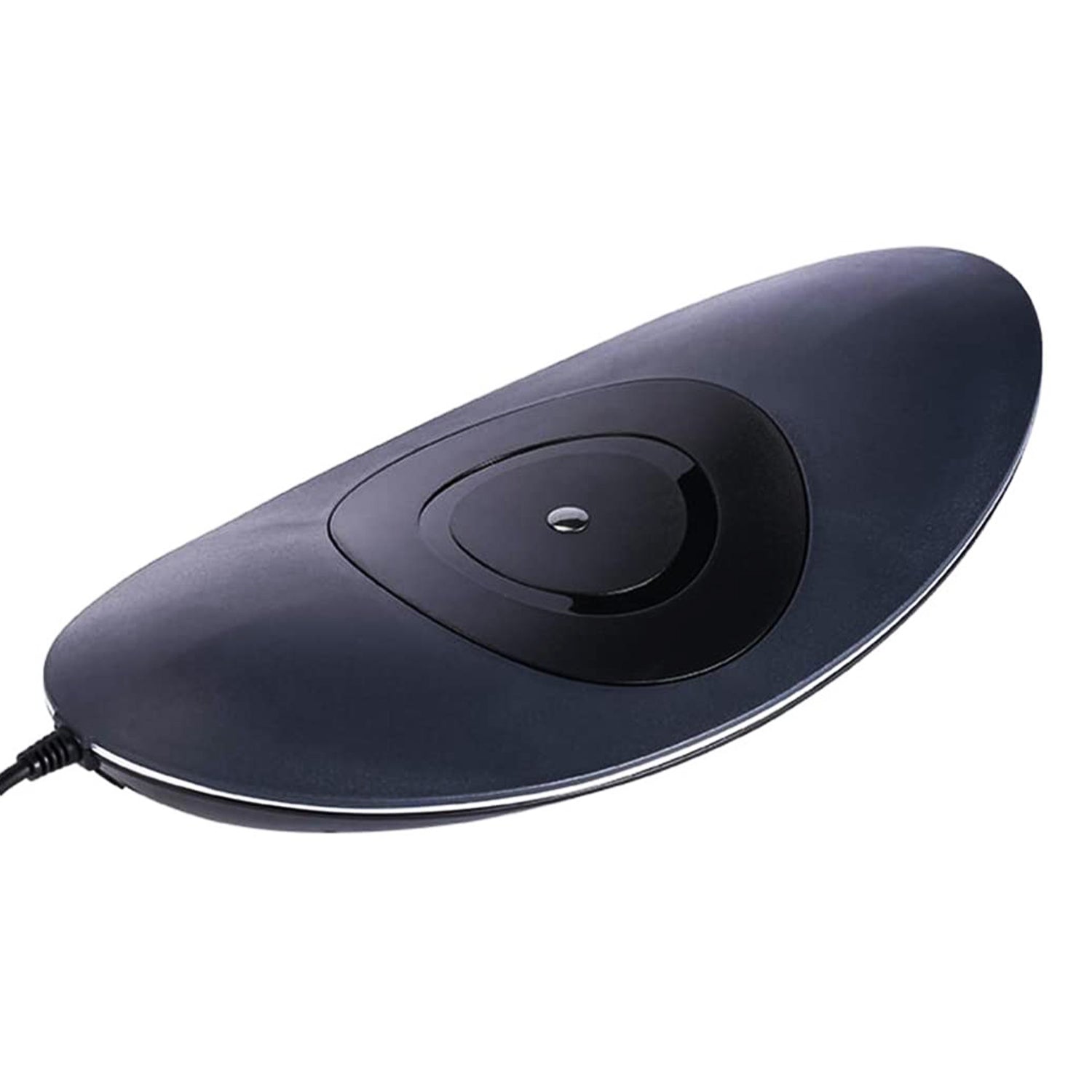 Back Pain Relief - Dynamic wedge cervical traction device
Sale price
$ 147.40
Regular price
Back Pain Relief - Dynamic wedge cervical traction device
Sale price
$ 147.40
Regular price
Product description
Shipping & Return
Hey there, fellow pain warrior! Say goodbye to stubborn back discomfort to get lower back pain relief because we've got something magical for you. Meet the dynamic wedge cervical traction device – your ultimate relief partner. 
Picture this: a soothing vibration massage, comforting infrared heat, and gentle air pressure, all working together to kiss your back pain goodbye. Get ready to embrace comfort and restore your groove!
Welcome to a world of relief, where comfort meets innovation with the dynamic wedge cervical traction device to get lower back pain treatment at home. Get ready to rediscover a life without back discomfort as we introduce you to a one-of-a-kind solution: cervical traction. Vibration massage, soothing infrared heat, and gentle air pressure come together to bid farewell to your back woes.  
Description:
The dynamic wedge cervical traction device will give you lower back pain relief. This innovative device employs the power of vibration massage, comforting infrared heat, and relaxing air pressure to alleviate your nagging back pain. Let's dive into the lap of comfort! 
Relax Back Pain And Pressure: 

The ergonomically built Dynamic Wedge Lumbar Traction device by Pain Management Technologies uses a range of stimulants to relax tired muscles and stiffness in the spine to provide effective treatment for lower back pain. Excellent for those with spinal degeneration, muscle strains or sprains, lumbar hyperosteogeny, and sciatica.
Versatile Massege Therapy: The Automatic Lumbar Traction device offers a variety of treatment choices for tailored pain alleviation, including infrared heat and light therapy, vibration, and massage.
Each setting of this cervical traction can be adjusted in intensity with the included remote for comfort and convenience to get lower back pain treatment.
Adjustable Settings: Pain Management Technologies' Dynamic Wedge provides soothing heat for sore muscles and allows for easy modification. With the push of a button, you may adjust the infrared heat. Choose the pre-programmed auto therapy lower back machine or tailor each 15-minute session to your specific needs.
Compact Ergonomic Design: The pneumatic traction device is easy to inflate and deflate for personalized comfort and is ergonomically engineered to provide great support for the lumbar region. The tiny lumbar traction device is easily portable and may be used on any flat surface for on-the-go treatment.
One-Year Warranty, Your Shield of Assurance: Invest in your health without hesitation, for we stand behind our creation. With every purchase of this remarkable device, you're automatically granted the peace of mind that comes with a one-year warranty. This isn't just a promise; it's a testament to our confidence in the qality, durability, and performance of our product.
Features:
Vibration massage for instant relaxation

Infrared heat therapy for soothing warmth

Air pressure technology for gentle spinal decompression

Easy-to-use automatic design for convenience
Benefits:
Alleviates back pain and tension

Promotes relaxation and improved flexibility

Targets specific areas for precise relief

Enhances overall well-being and comfort
Why Choose Our Product:
Why settle for the ordinary when you can have extraordinary relief? The dynamic wedge cervical traction device stands as a testament to innovation, quality, and well-being. Choose our cervical traction device to experience the transformation you deserve for your lower back pain relief.
FAQs:

Can the Lumbar Traction help with chronic back conditions?
While individual results may vary, our device's combination of features has been designed to offer relief for various back conditions.
Is the device easy to use at home or on the go?
Absolutely! The Lumbar Traction is designed for user convenience and portability, making it suitable for home and travel use.
Satisfaction Guarantee:
Your satisfaction is our utmost priority. If you're not completely delighted with your experience, our satisfaction guarantee has you covered.
Conclusion:
Say hello to a life free from back discomfort and welcome the world of dynamic wedge cervical traction devices. Elevate your well-being, embrace relief, and step into a future of comfort. Your back deserves this treat – invest in your comfort journey today!
You're on the brink of a whole new world without back pain, all thanks to the dynamic wedge cervical traction device. With its magical blend of vibration massage, comforting infrared heat, and gentle air pressure, you're poised to experience relief like never before. 
Say goodbye to discomfort and welcome a life of relaxation and joy. Your journey to a pain-free back starts now – take that step and embrace the comfort you deserve! 
Shipping cost is based on weight. Just add products to your cart and use the Shipping Calculator to see the shipping price.
We want you to be 100% satisfied with your purchase. Items can be returned or exchanged within 30 days of delivery.