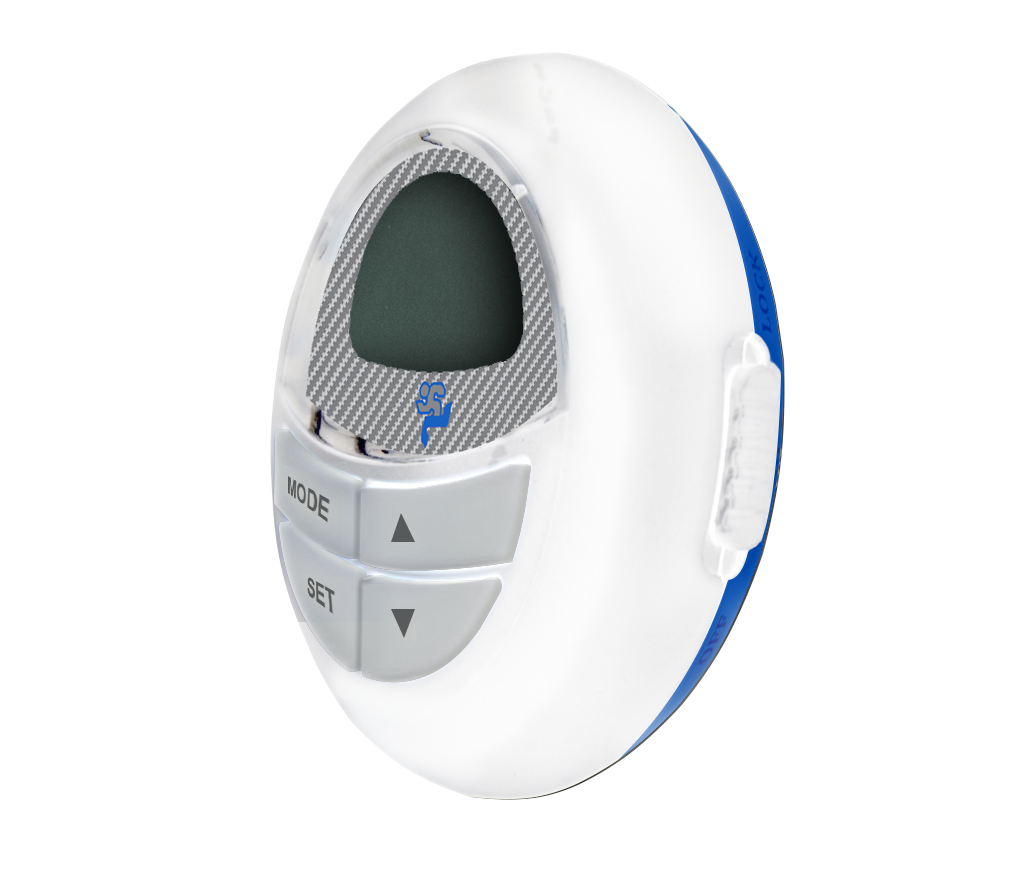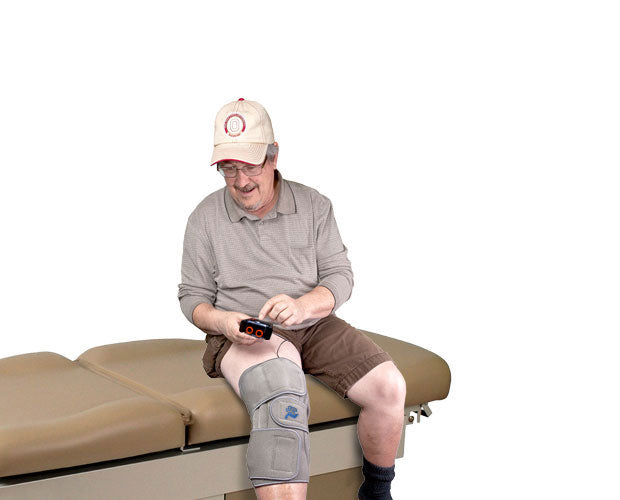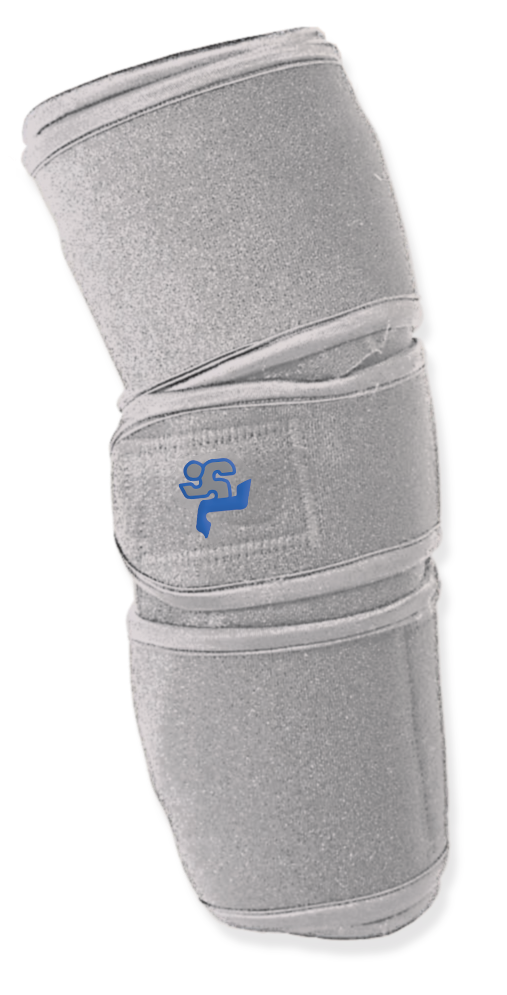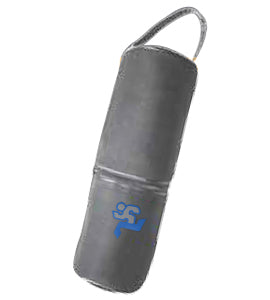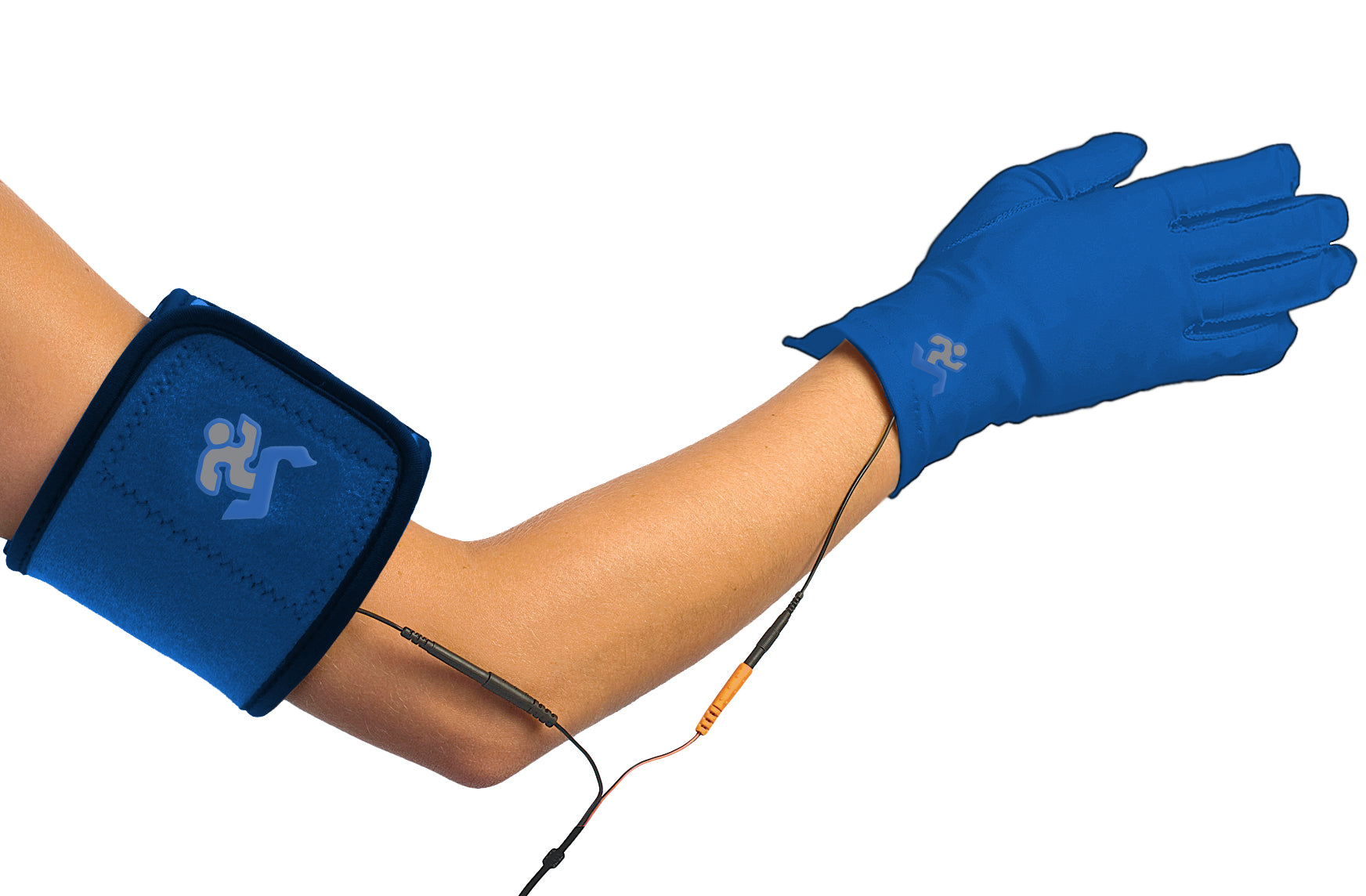 Jstim Joint Stimulation System
Sale price
$ 363.00
Regular price
Product description
Shipping & Return
Hey there, joint warrior! Get ready to meet your new BFF - the JStim Joint System. This isn't your grandma's knee therapy; it's like a spa day for your joints!
Are you tired of your knees staging a daily protest? Meet the JStim Joint System, your trusty sidekick in the battle against cranky joints! 
Imagine a world where you walk upstairs without groans, dance like no one's watching, and bend down to tie your shoelaces effortlessly. Well, that world just got real!
Our JStim system is like a spa day for your joints - FDA-approved and ready to pamper. With its adjustable compression wrap and electrode patches, it's like giving your knees the VIP treatment they deserve.
Get ready to strut your stuff without the knee drama! Join the JStim revolution, and let's boogie to joint happiness!
Description:
FDA 510K Electrical Joint Stimulation Device: JStim, Advanced Arthritis Therapy System.

A top-notch knee compression wrap and particular conductive silver fabric electrode patches attached to the JStim stimulation unit comprise the JStim Knee System.

The wraps come in bespoke sizes and are one size fits most.

The Jstim operates in two modes: DT for daylight and NT for nighttime.

Using your Jstim while you sleep at night is secure, efficient, and practical.

The Jstim is a treatment approach made especially for treating the Joint.

Covered by Medicare and accepted by Medicare.
Features:
Adjustable, snug-fit wrap.

Electrifying electrode patches.

Day and night modes.

Medicare-approved.
Benefits:
Relieves joint pain.

Boosts flexibility.

Sleep like a baby.

Medicare coverage
Size:
The JStim Joint System is designed to be versatile and adaptable to most users. The knee compression wrap is one-size-fits-most, ensuring various people can wear it comfortably.
Weight:
The JStim Joint System is lightweight and portable, making it easy to incorporate into your daily routine without feeling cumbersome.
How to Use:
Using the JStim Joint System is a breeze. Attach the specific conductive silver fabric electrode patches to the designated areas on the knee compression wrap. The system offers two modes of operation: DT (daytime) and NT (nighttime). During the day, wear it as you go about your activities for joint therapy on the move. You can conveniently use it while sleeping at night, thanks to its comfortable design. It's a hassle-free and effective way to promote joint health and alleviate discomfort.
Note:
Consistently adhere to the directions included with the JStim Joint System for safe and effective use.
Why Choose Our Product:
 We're not just knee-deep; we're knee-high in joint expertise. Trust the pros for happy joints.
FAQs:
Is it as awesome as it sounds?
Yes, and then some!
Doctor's Note:
Dr. Joint Genius says, "It's a joint revolution, folks!"
Satisfaction Guarantee:
We'll refund you if your knees don't throw a party! 
Conclusion:
Knees, rejoice! The JStim Joint System is here to keep you grooving. 
So, what are you waiting for? Say goodbye to knee protests and hello to happy joints that can dance the night away! With the JStim Joint System by your side, you're not just walking but strutting with style. Don't let your knees be party poopers – let them groove to the rhythm of life!
Remember, life's too short for knee dramas. Join the JStim party and let your joints be the life of the celebration. Let's jig, jive, and jump without those pesky knee groans. It's time to boogie on, pain-free! Get your JStim Joint System, and let's rock this joint adventure together!
Shipping cost is based on weight. Just add products to your cart and use the Shipping Calculator to see the shipping price.
We want you to be 100% satisfied with your purchase. Items can be returned or exchanged within 30 days of delivery.