Neck Travel Pillow by Skypillow, One-of-a-kind Orthopedic Travel Pillow, Prevent Neck Cramps, Improve Posture; Memory Foam and Adjustable, Washable Cover, Includes Carrying Case and Clip (Blue) (SM)
Regular price
$ 33.00 USD
Regular price
Sale price
$ 33.00 USD
Unit price
per
Sale
Sold out
A BETTER NECK PILLOW: Many travel pillows aren't firm enough to properly support the neck and end up caving in to even the slightest amount of pressure. This does very little to actually help relieve neck pain or provide comfort during travel. The SkyPillow corrects this with sturdy memory foam construction that cradles the neck that reduces strain and keeps the head in an upright position.

SIZING: Many neck pillows are intended for comfort during travel but standard neck pillows are often too small for the average adult. The average height of the neck is around 10-13 centimeters but generic pillows are typically only 6-8cm high, providing very little support for the neck. The Skypillow comes in two different sizes, both with an adjustable strap and a height of 12 centimeters to ensure that you can receive the right relief for you.

Small fits circumference: 12.5" – 14.5"

ULTRA BREATHABLE FABRIC: The SkyPillow is constructed with a coolpass fabric that allows air to pass through the neck pillow. This breathable and lightweight fabric makes for a super comfortable pillow as the flow of air prevents the user from feeling overly constricted. During long periods of sitting or travel, it can be difficult to have something wrapped around your neck when the heat and sweat build. Keep your neck cool and comfy with the SkyPillow!

CORRECT YOUR POSTURE: Neck Pain is most commonly attributed to poor posture which slowly builds up tension around the neck and shoulders. Treating the pain is one thing, but it doesn't address the root of the problem. Correcting your posture is crucial to prevent the condition of the neck and shoulders from recurring or worsening. The Skypillow is meant to cradle the head, forcing it to remain in an upright and proper position which slowly corrects posture and prevents the buildup of further tension and pain.

PATENTED DESIGN: Skypillow was designed with thorough consideration to provide the best experience possible. Not only does the Skypillow come in two different sizes, the adjustable clasp on the front allows it to be tightened to the specific width of your neck. Covering the pillow is a removable cover to make it incredibly easy to clean and replace. For additional convenience, the Skypillow is able to be folded into a third of its normal size and comes with a convenient carrying case for ease of packing. Clip it to your bag or luggage and relax knowing that comfort is just a few feet away.
Share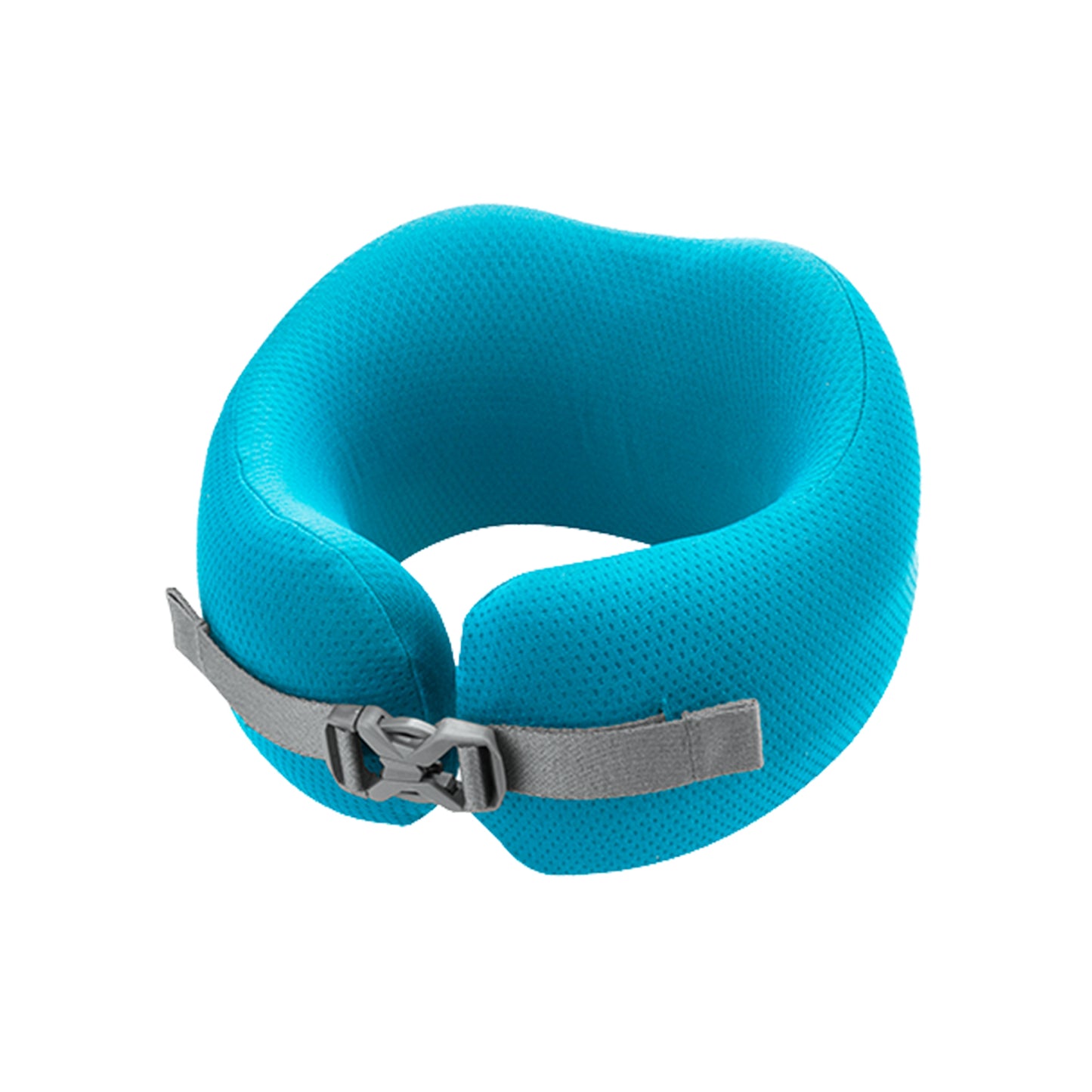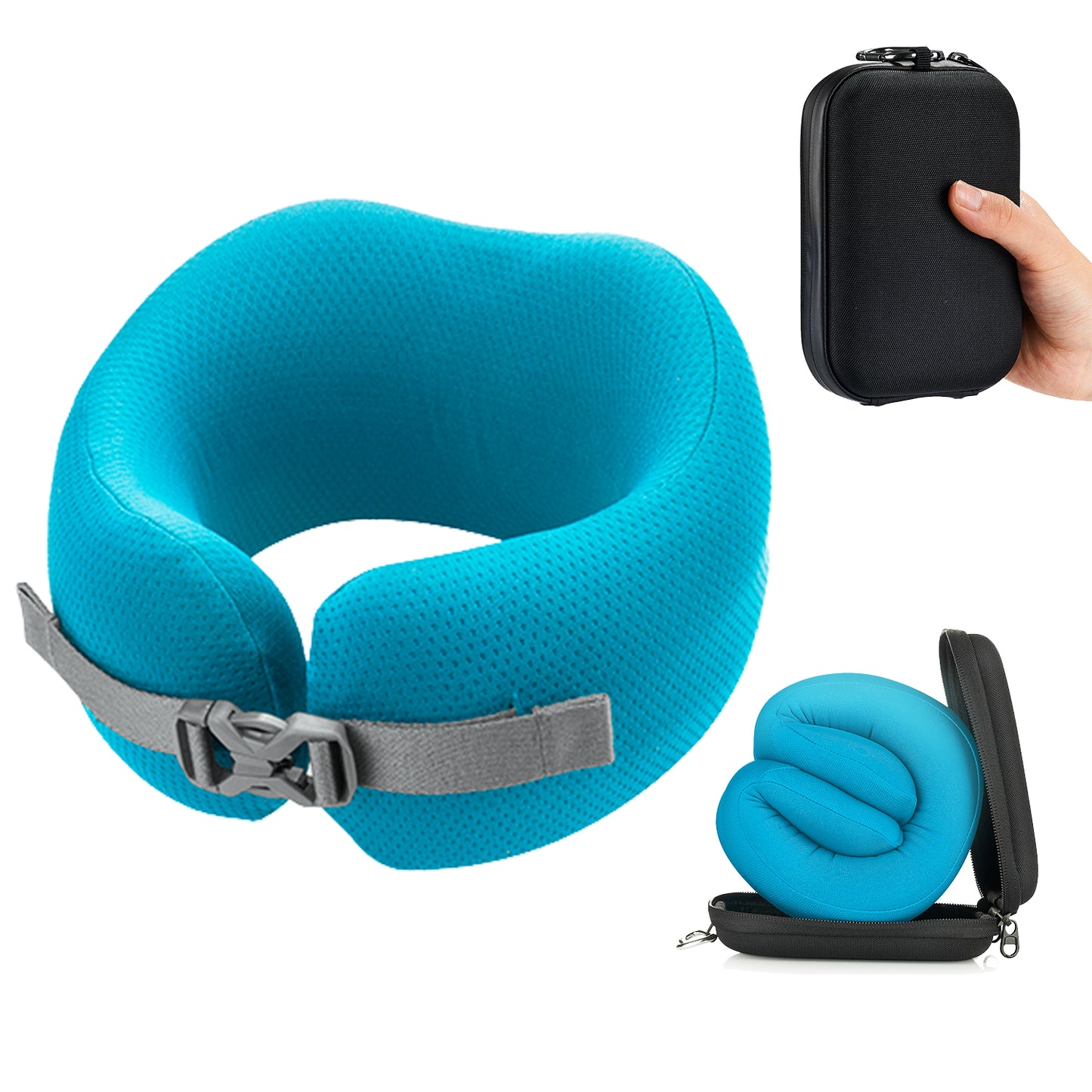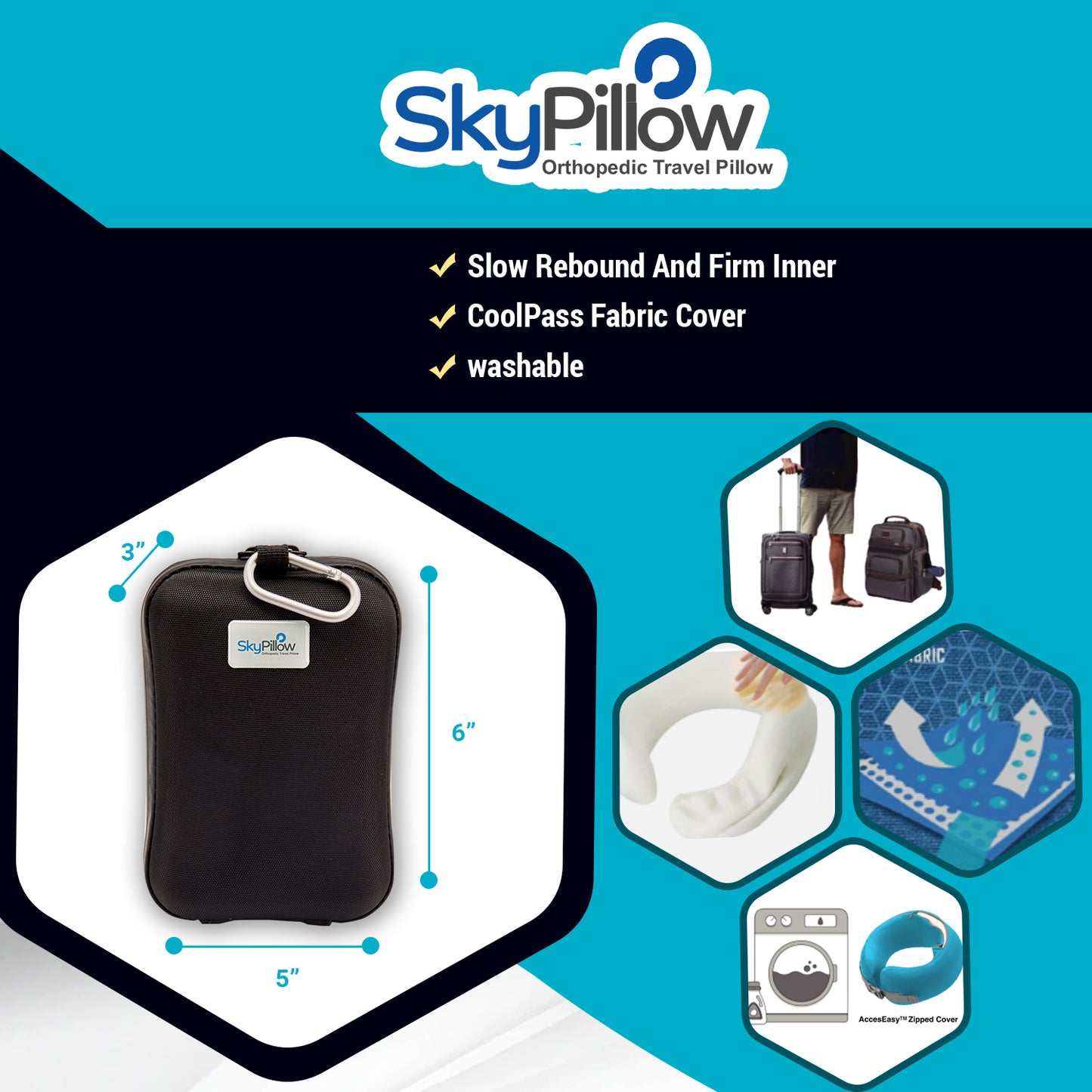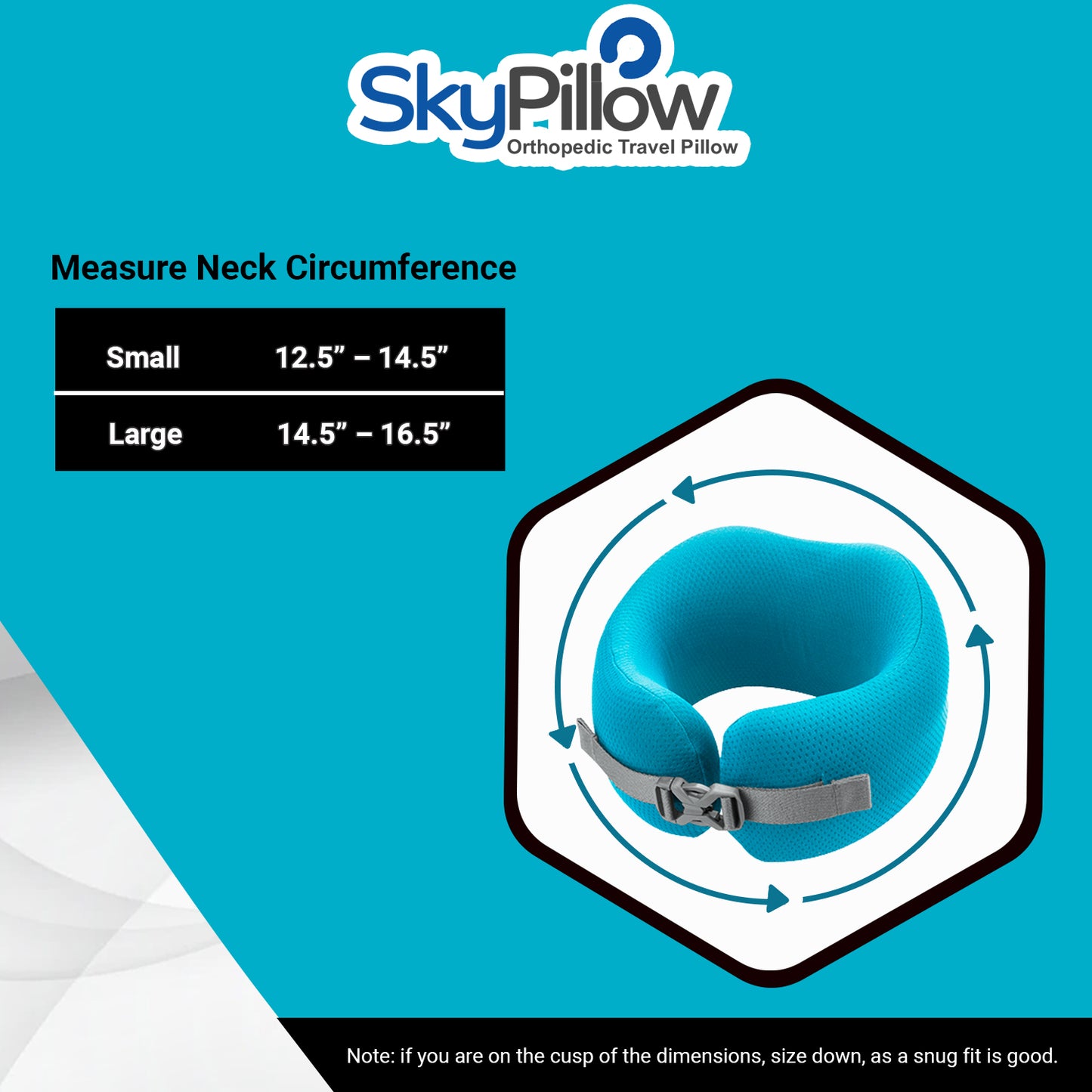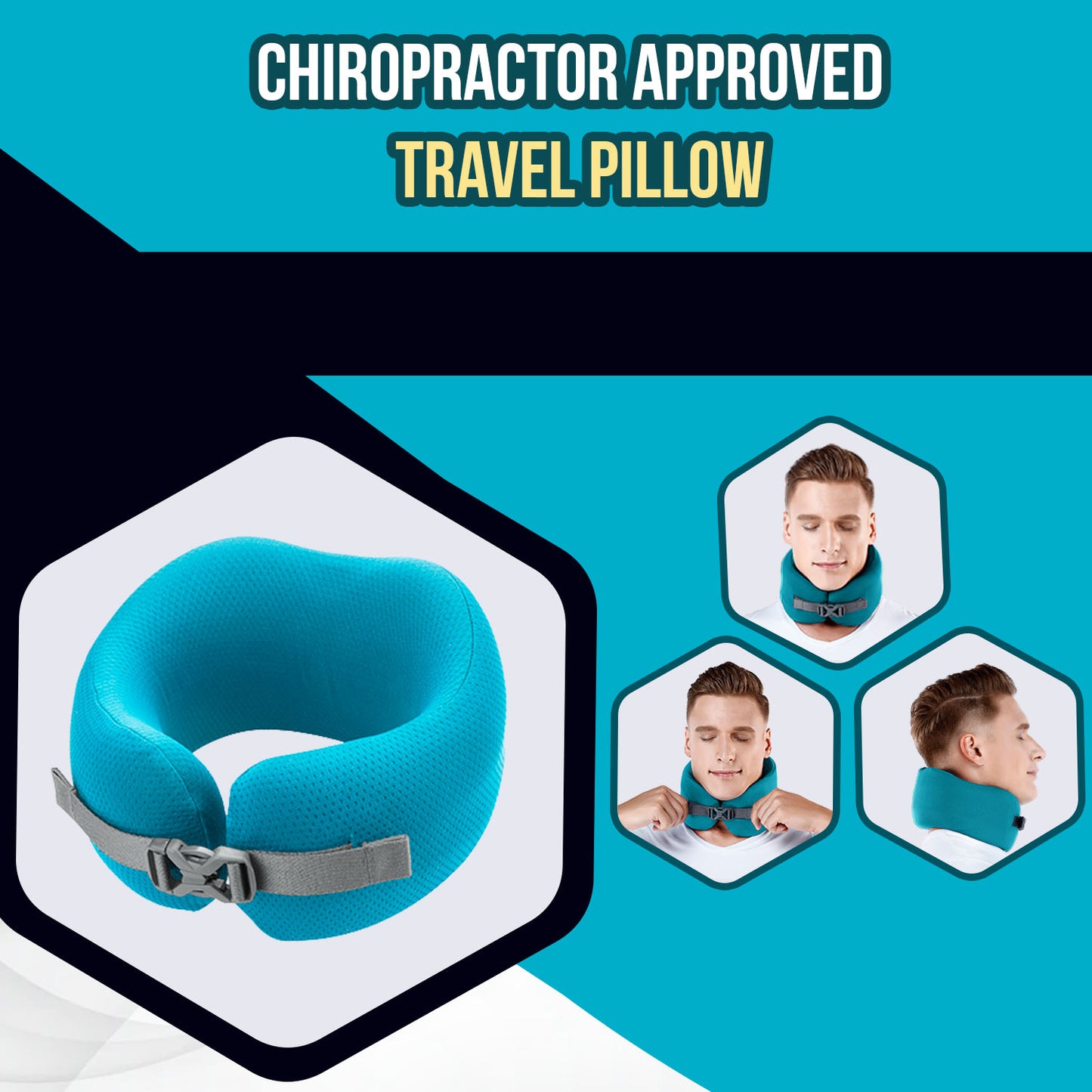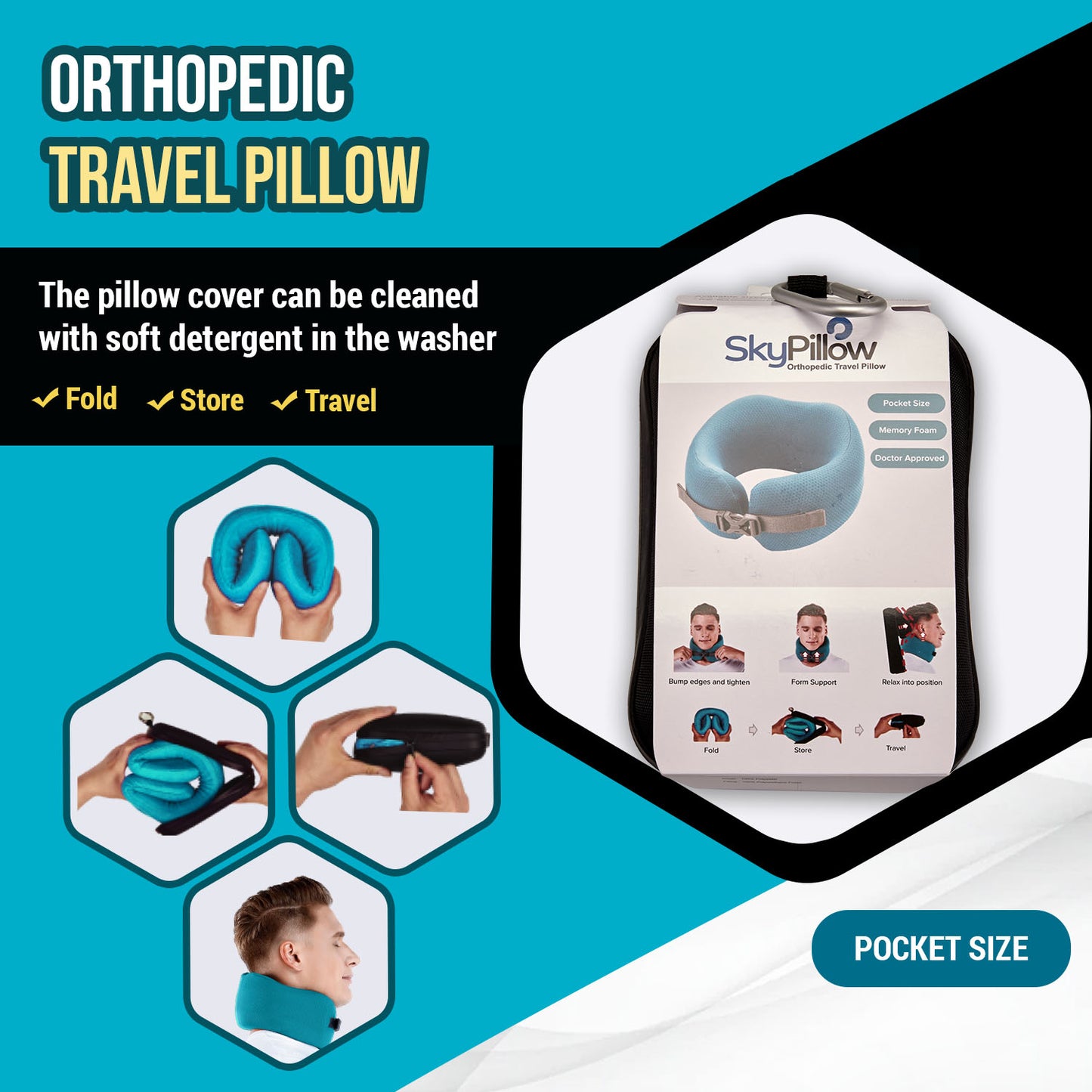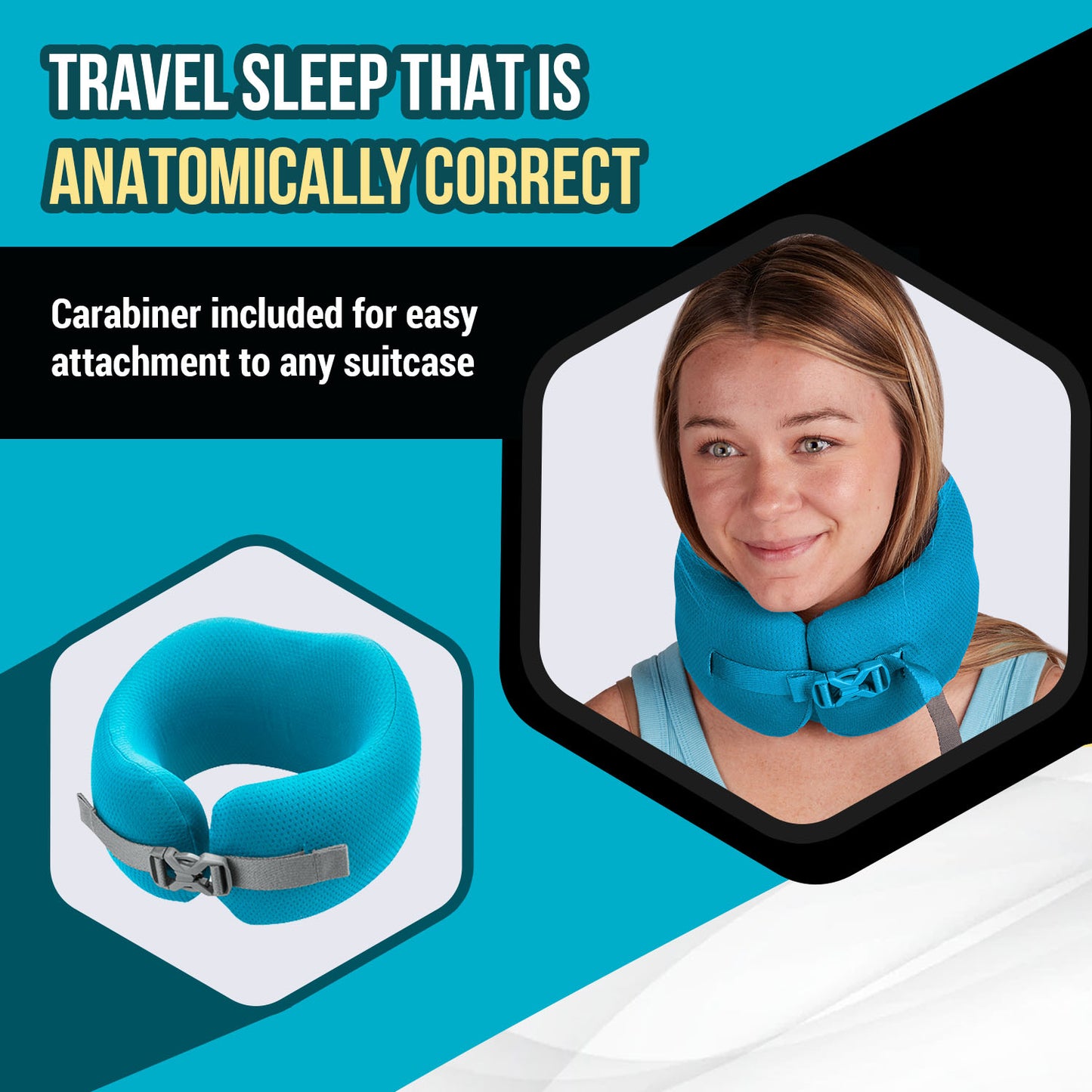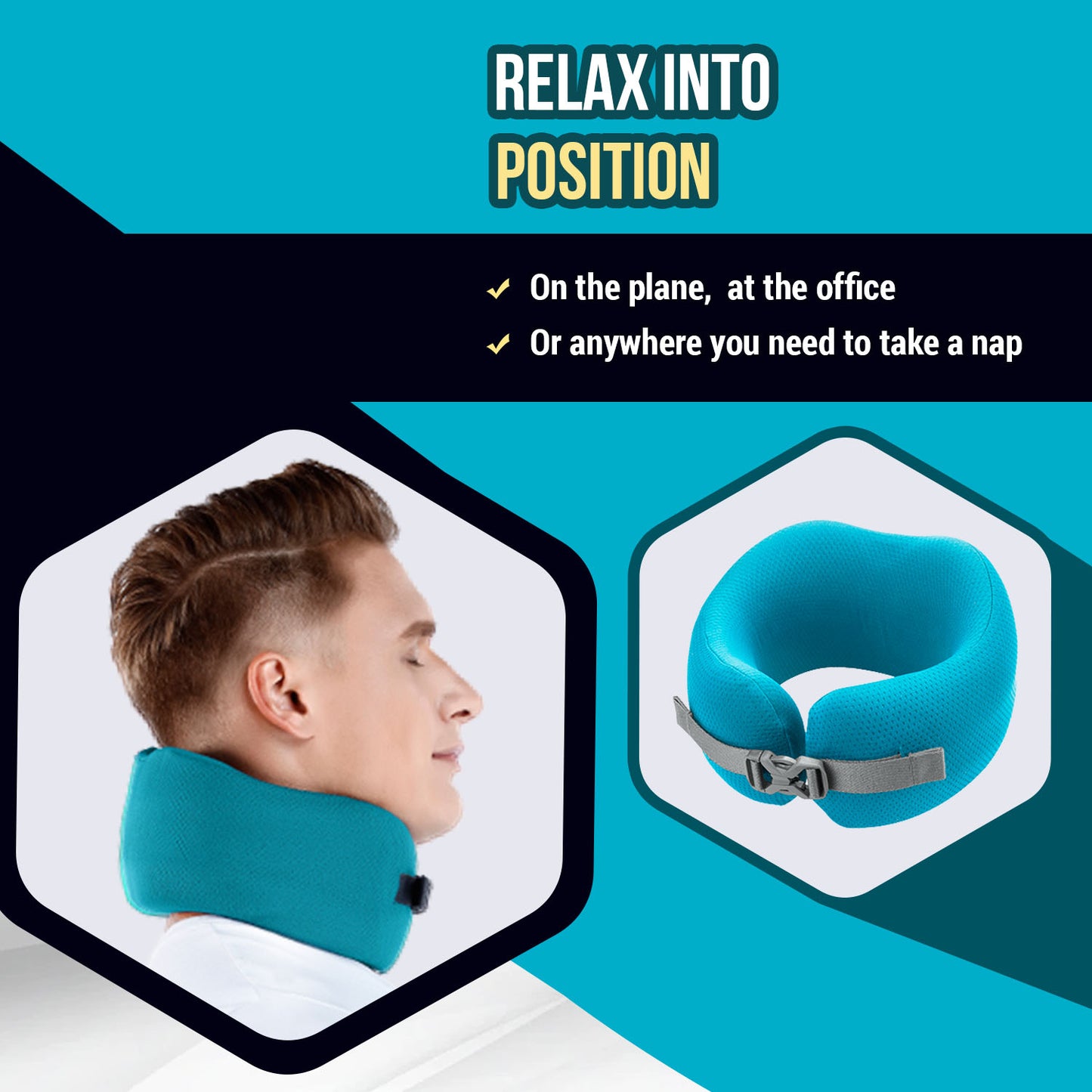 Our Story
For over 25 years, Kit Feuerhelm crunched numbers as a dedicated CPA. With endless tax seasons came relentless aches from hours at his desk. The pain began to hinder his focus, until one day, a discovery changed everything: Desk Jockey. The relief was so profound that Kit didn't just become a customer—he bought the company. Now at the helm, he's expanded its offerings, introducing innovative pain therapy solutions. With Kit's touch, Desk Jockey ismore than a brand—it's a personal mission to bring comfort to everyone's life.
FREE SHIPPING NATIONWIDE

Delivery is on us for all orders over $40

DESK JOCKEY

Products for all areas of the body.

100% MONEY BACK GUARANTEE
Frequently Asked Questions
Will the Desk Jockey cushion relieve my pain?

All Desk Jockey products come with our Pain Free Guarantee. We believe so strongly that THIS IS WHAT YOU'VE BEEN SEARCHING FOR that WE GUARANTEE IT! Because every "body" is different, every persons conditions and ailments are different, and because we want our customers to buy with confidence we have implemented this very bold guarantee. If our products do not deliver a pain free sitting experience (or for any other reason), we will provide a no questions asked, hassle-free refund. Simply return the cushion to us within 60 days.
Can Desk Jockey cushions be used in bed or for sleeping?

While our cushions are designed primarily for active day use such as in-office settings, cars, and in the home, some of our products can comfortably be used for sleep purposes. Specifically, our neck support cushion which many Desk Jockey customers comfortably use as a neck roll.
Does the cover come off (for washing)? Does it have good air ventilation?

Yes, all Desk Jockey cushions come with zippered cover that is easily removed and can be machine washed. Which means you can keep your Desk Jockey cushion looking and smelling great for years.
Do you need to use both the seat cushion and the lumbar cushion in conjunction with each other?

Every "body" is different and some users may prefer to use both the lumbar and the seat cushion simultaneously while others may prefer to just use the seat cushion or lumbar cushion. They are not designed to be dependent on each other.