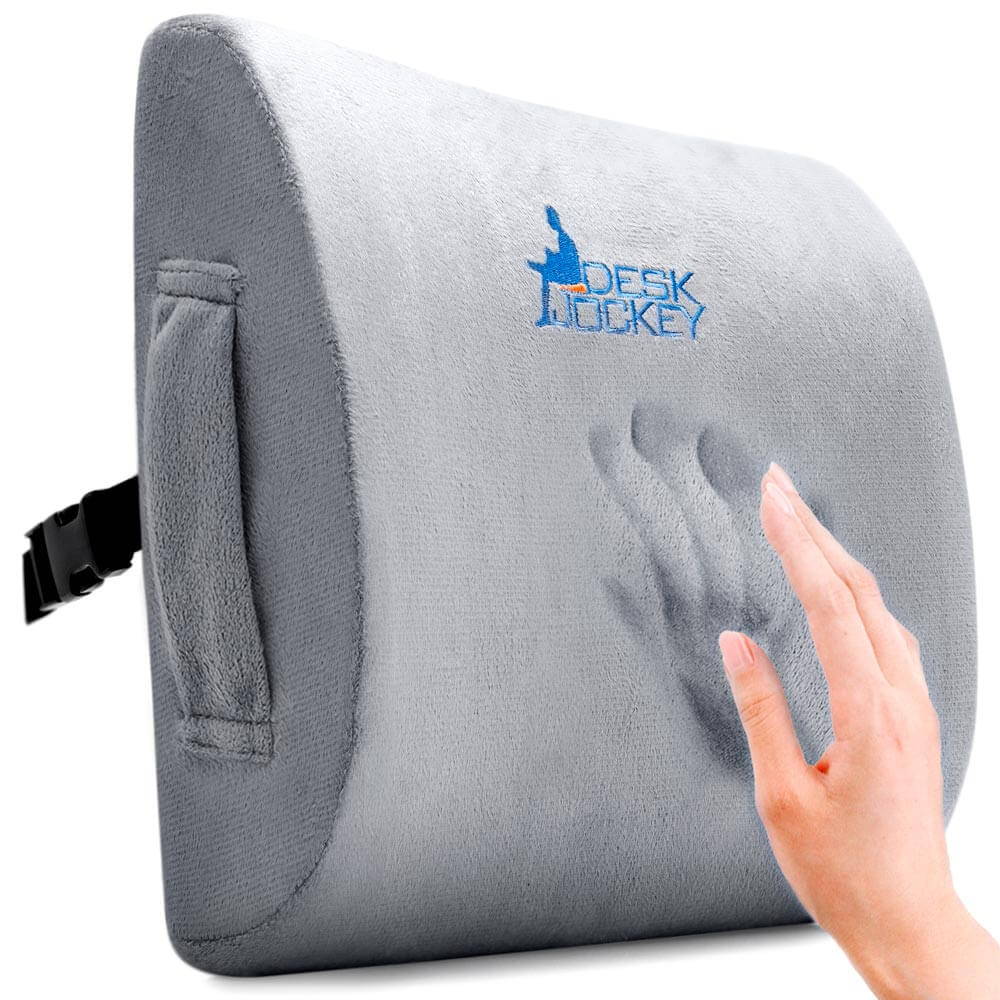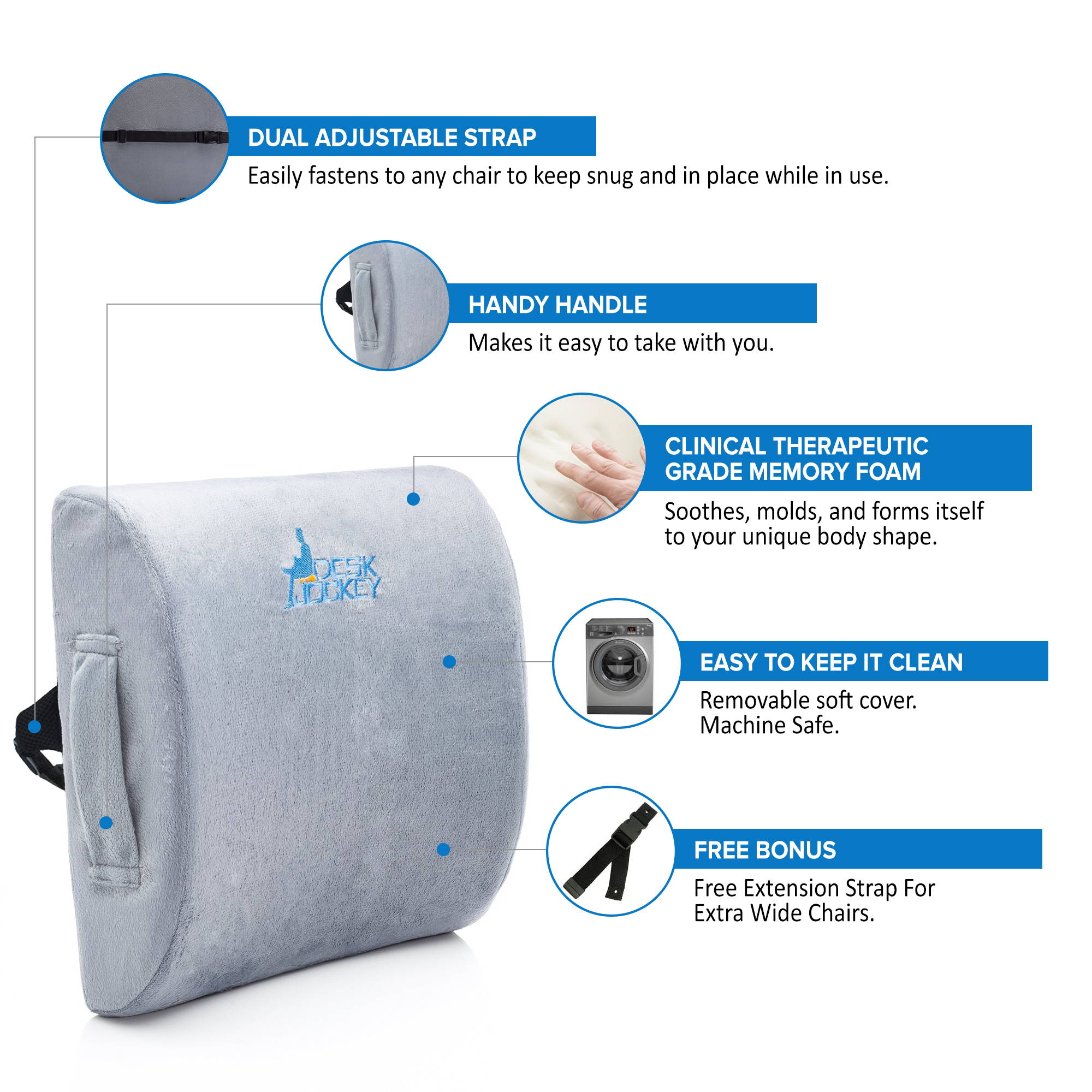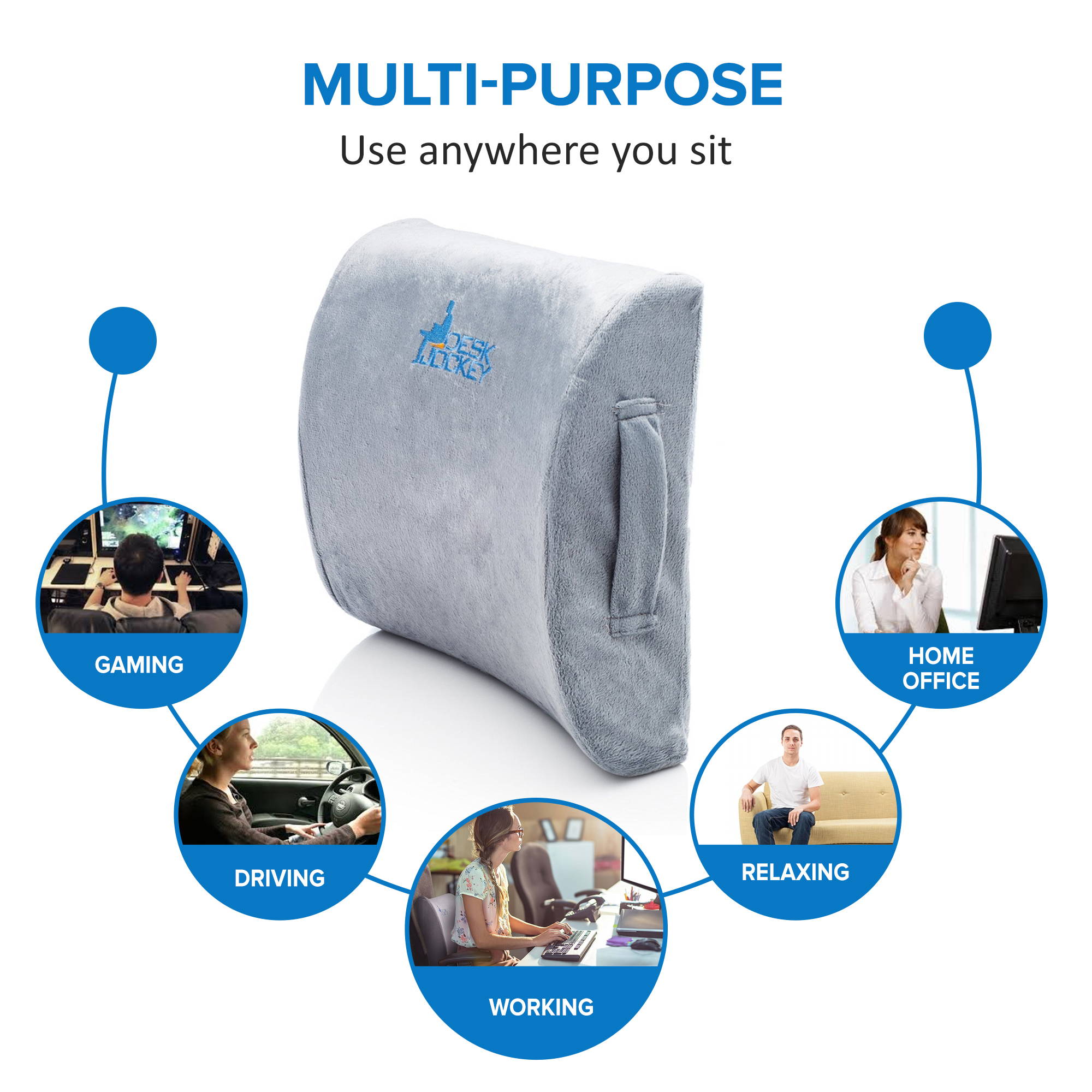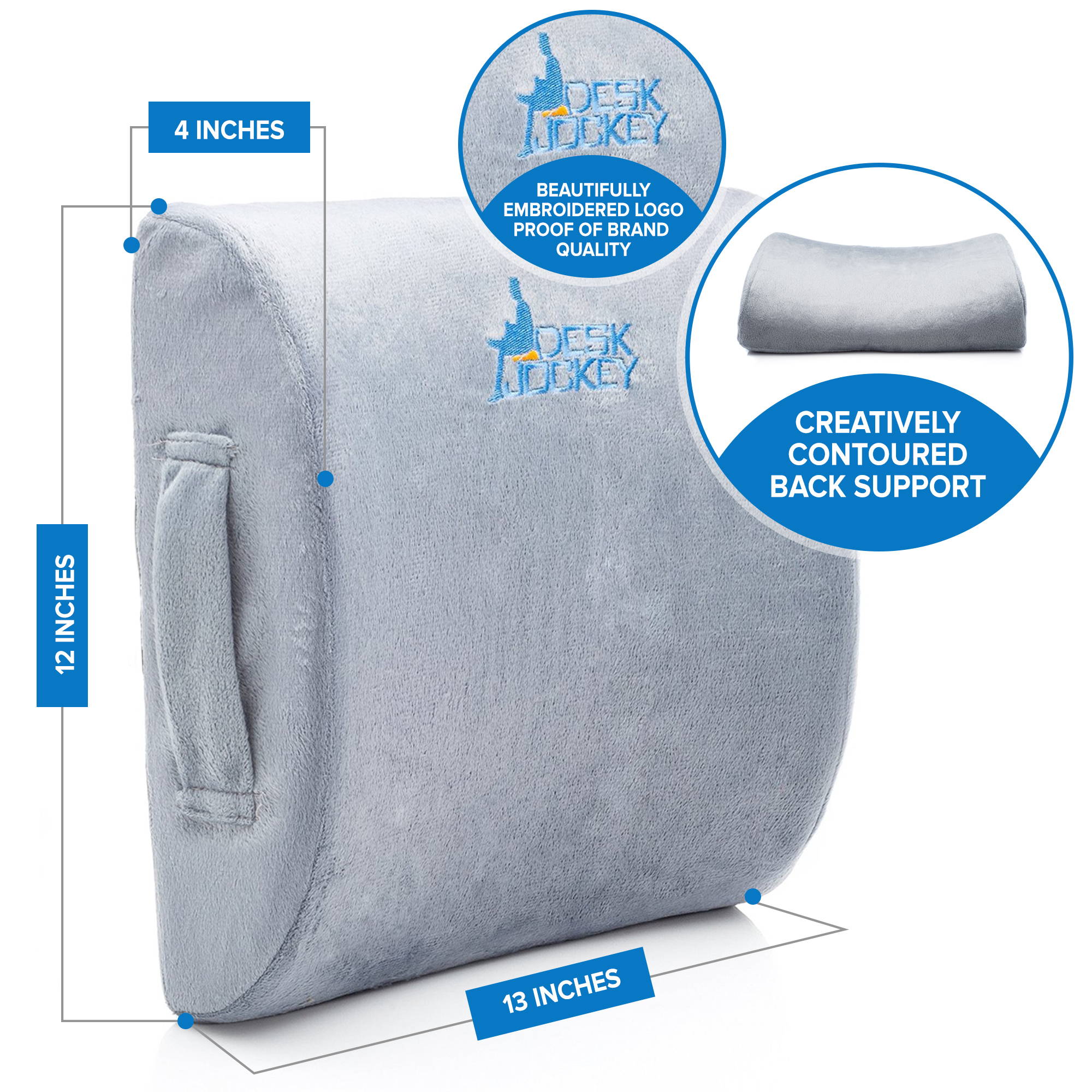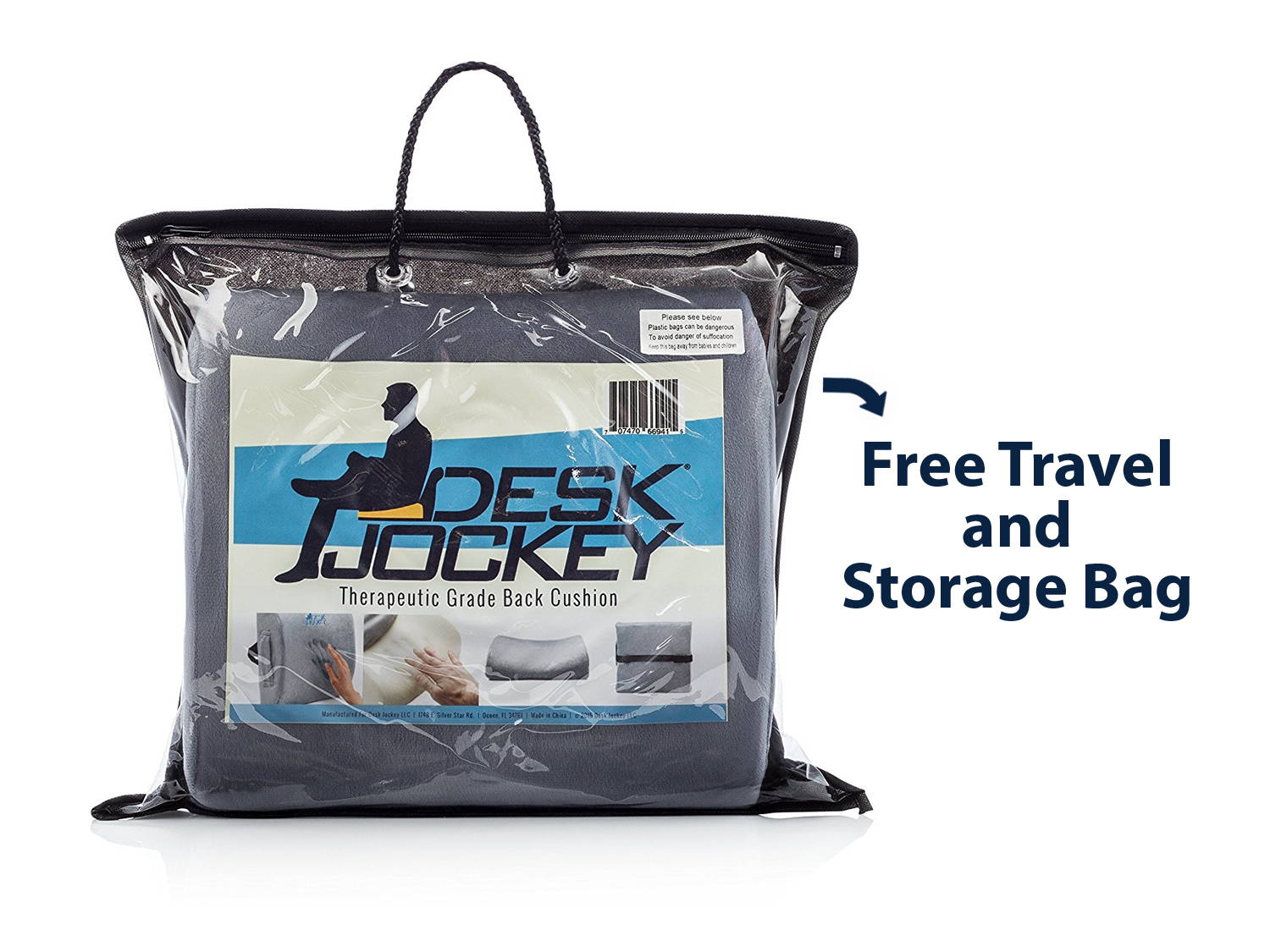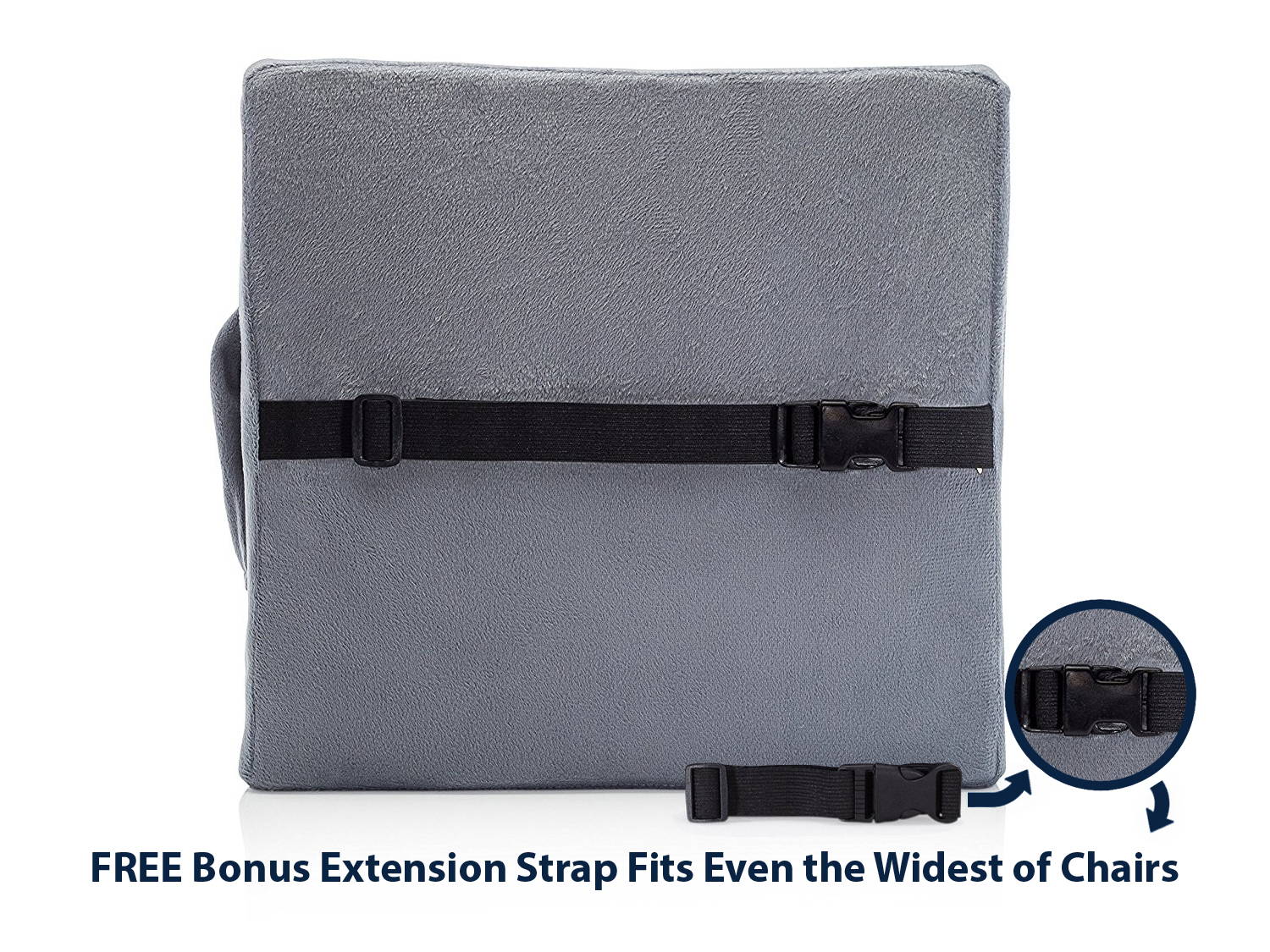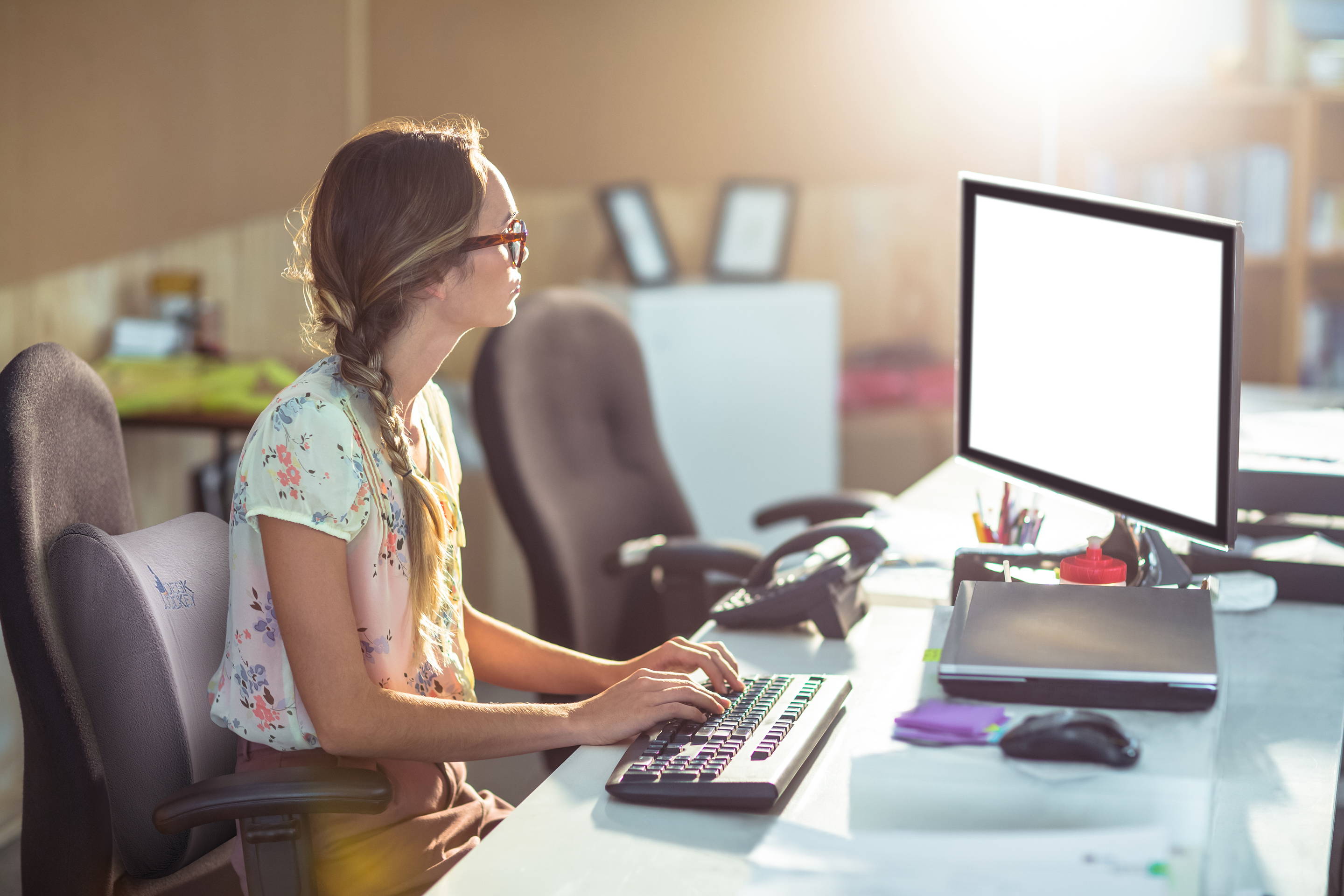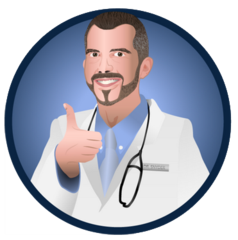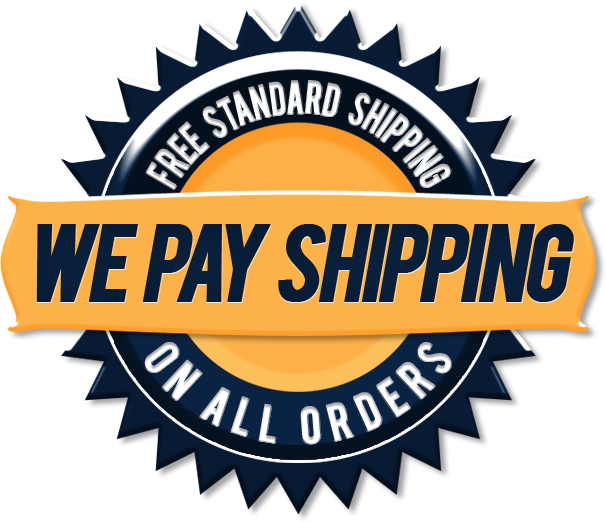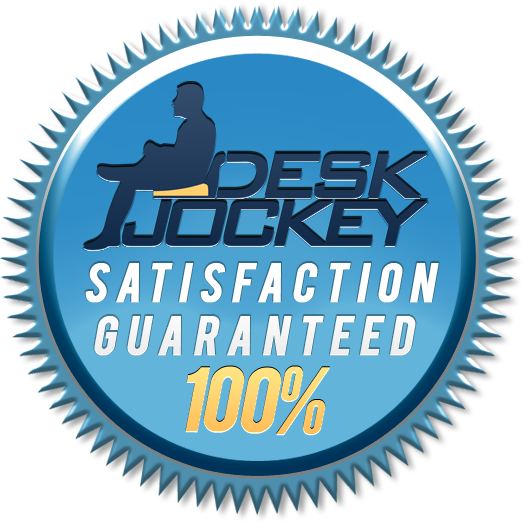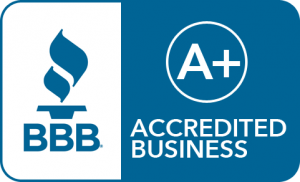 TAKES THE CACTUS OUT OF NEEDLING CHAIRS - Our perfectly contoured orthopedic back support memory foam cushion makes it super comfy to promote proper posture and relieve back pain while sitting.
---
SANCTUARY SITTING
Our revolutionary LUMBAR SUPPORT SYSTEM introduces a simple way to introduce safer more comfortable sitting into your daily routine. While keeping your spine in alignment our Clinical Grade Memory Foam gently immerses your back into a DESK JOCKEY QUALITY EXPERIENCE unlike any other... soothing...molding... and carressing itself to your unique body shape.... without the headache inducing strong chemical odor emanating from inferior foam products. A heavenely sanctuary while sitting is only a simple cart click away!

YOUR NEW BEST FRIEND - Take it everywhere! Long car ride? No problem... Stuck in the cubicle all day? Your day will fly by in comfort and your productivity will sour through the roof! Home office chair make you wince? Sit comfortably while surfing the internet or gaming!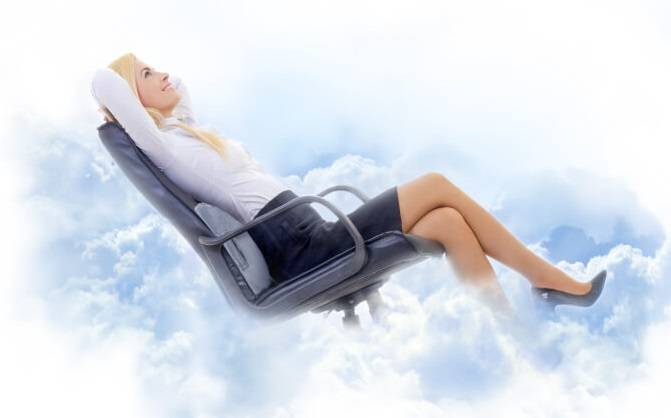 Key Features
100% Clinical Therapeutic Grade Memory Foam
Breathable, Removable & Machine Washable Cover
*FREE BONUS* Extension Strap
*FREE BONUS* Storage and Travel Bag
Product Specs
Product Dimensions: 14 x 13 x 4 Inches
Product Weight: 2 lbs
---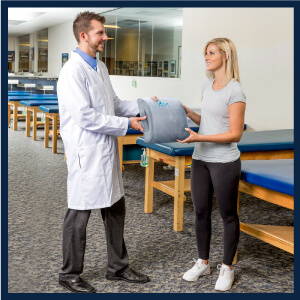 DOCTOR'S NOTE
By far this is the most versatile cushion in the Desk Jockey arsenal! People who sit for prolonged periods (>1 hour) either at a desk, driving, flying or even relaxing at home can benefit from the additional lumbar support. Our spine is naturally built with flexible curves. Excessive sitting can put stress on those curves and the supporting tissues around them eventually causing pain. A lumbar cushion of this quality can support your spine to sit for longer periods and be shifted to different levels of your spine to assist in pain control.
* Corey M. Snyder, DPT is a Board-Certified Sports and Orthopedic Physical Therapist through the American Board of Physical Therapy Specialists.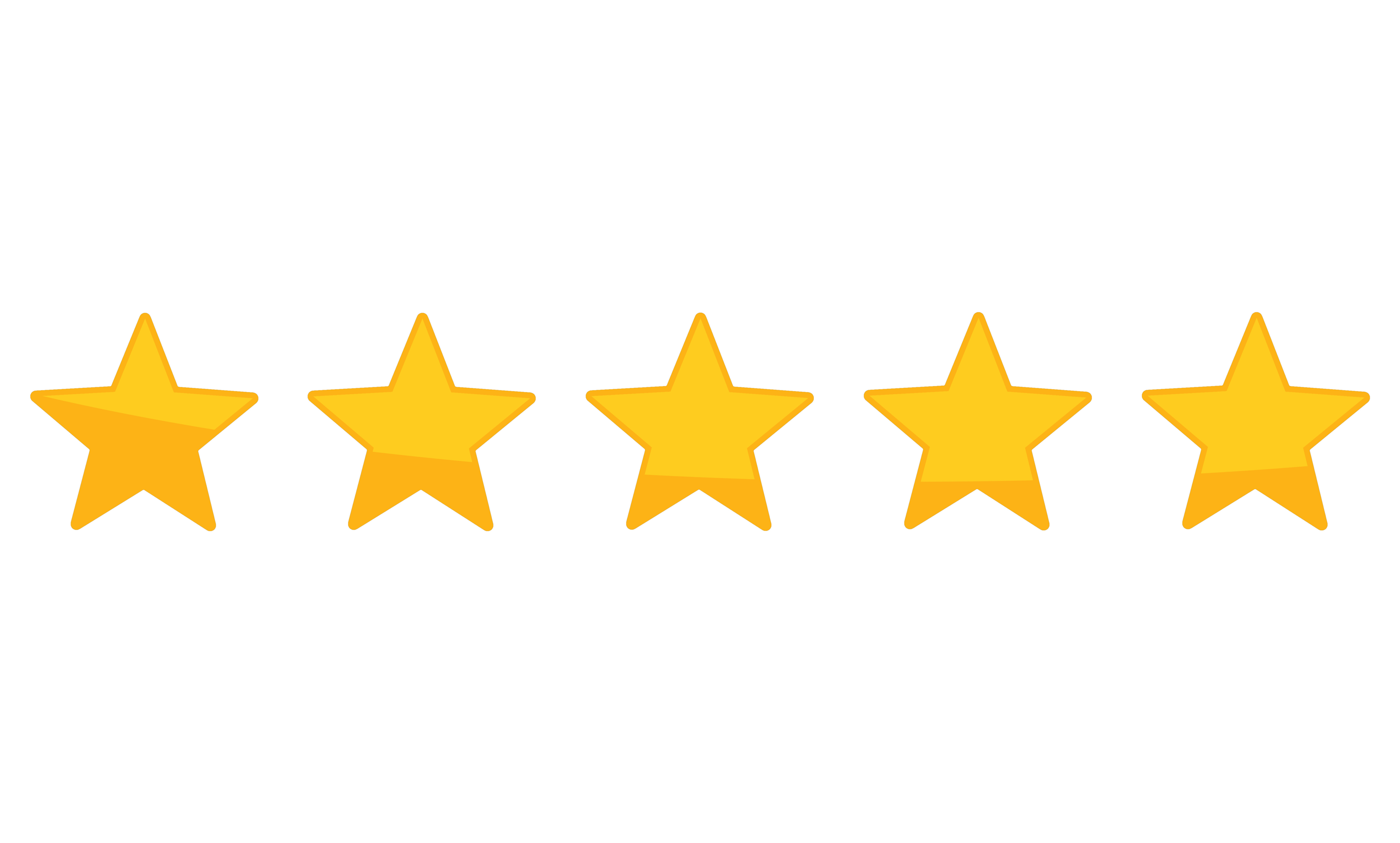 "This is the right combination of material and enough stability for it to really provide support. My OT and PT recommended this. With back issues being the #1 pain source today, this is a great investment!"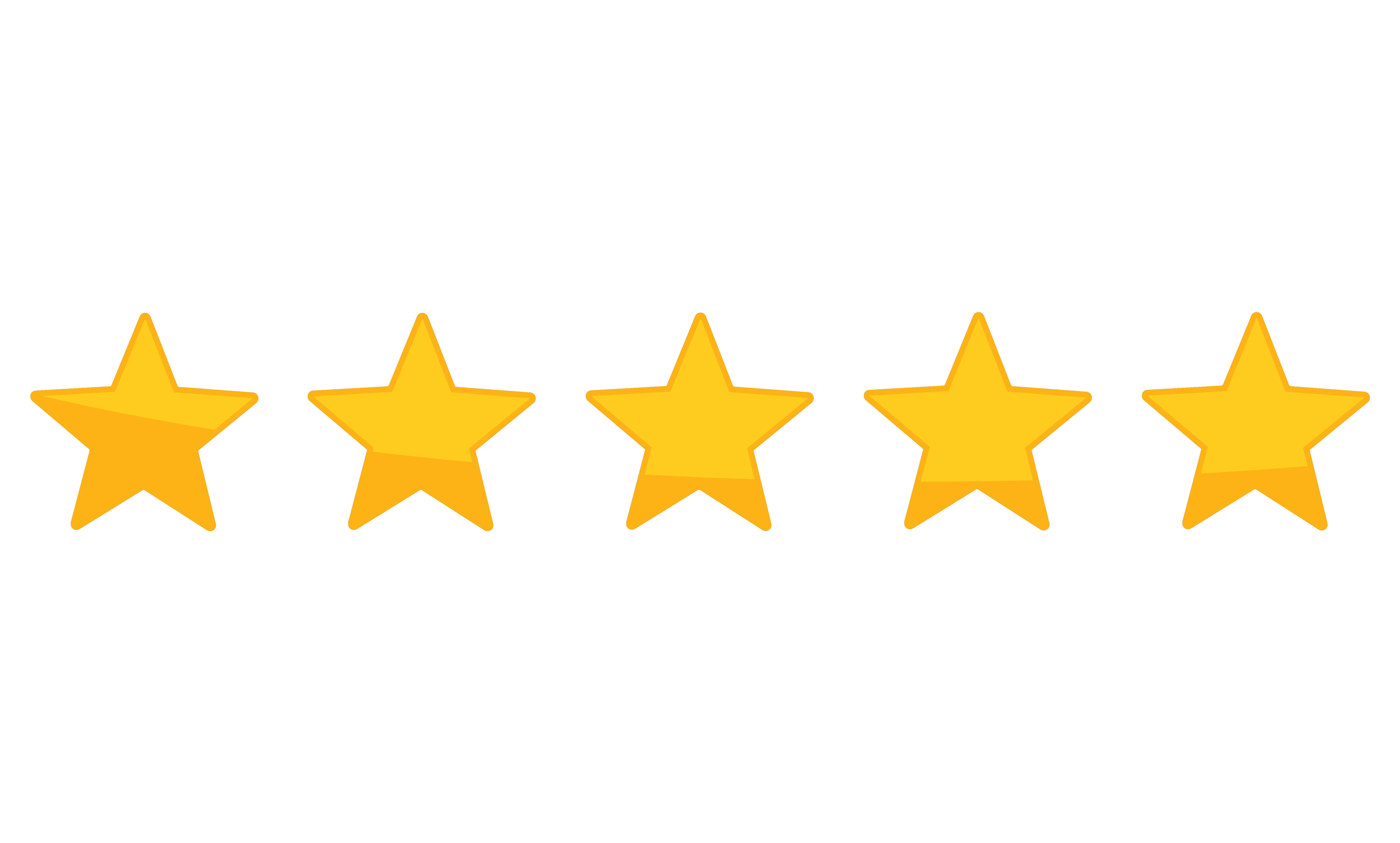 "This is one of the smartest purchases I've made in a long time. I was tired of my lower back aching from sitting at my computer 10+ hours a day and can't afford a new desk chair so thought I'd give this a try. WOW what a difference it made from day one. No more achy back!!"
"Having back issues is no fun. My husband suggested buying a pillow for back support. I took his suggestion to heart and have been using this ever since. I have found this pillow to be helpful and supportive to my lower back region. I plan to purchase a couple more pillows to give as presents to my friend who also suffer from back pain.... hopefull they will find it helpful as well."
IF YOU SIT... THEN YOU SHOULD GET... A DESK JOCKEY!