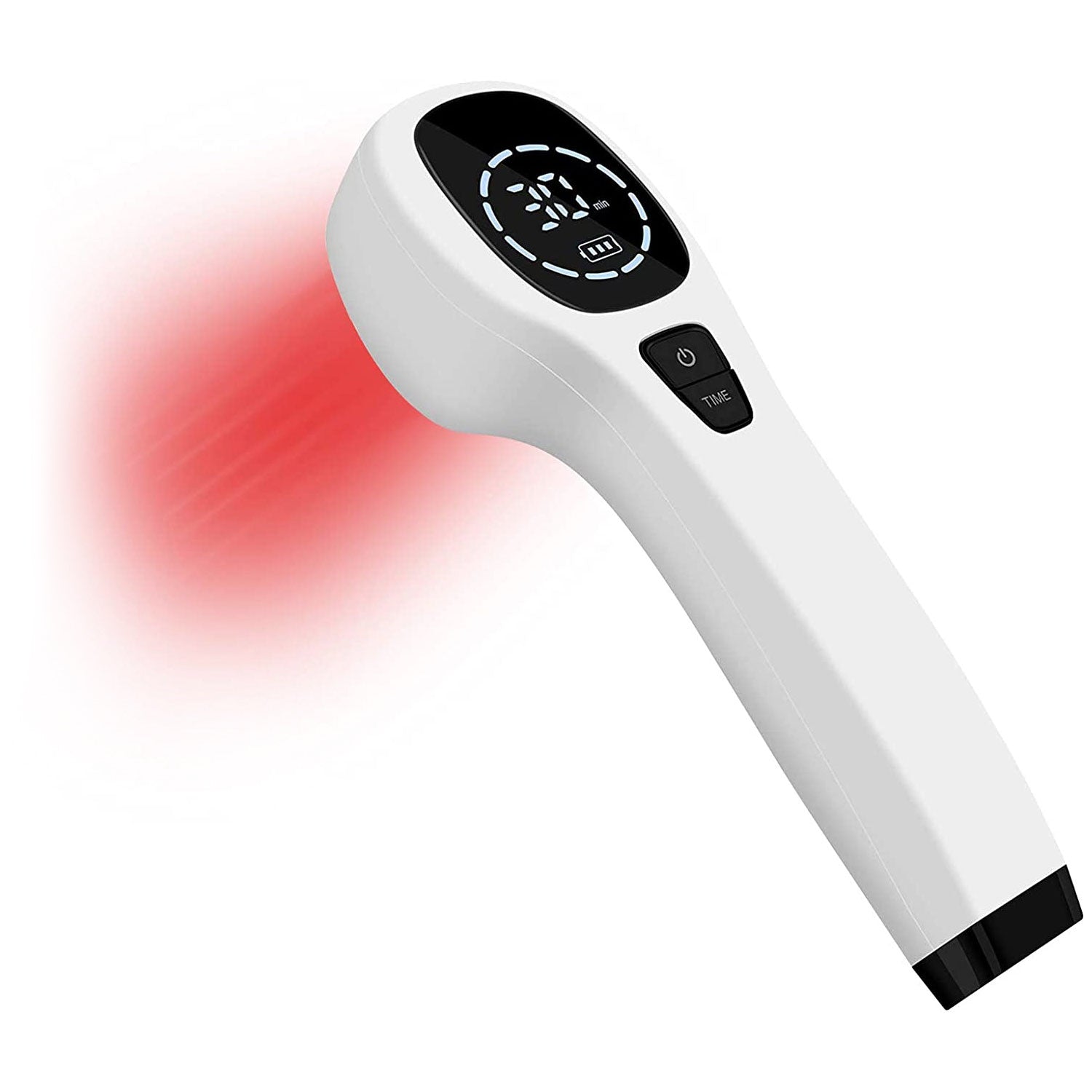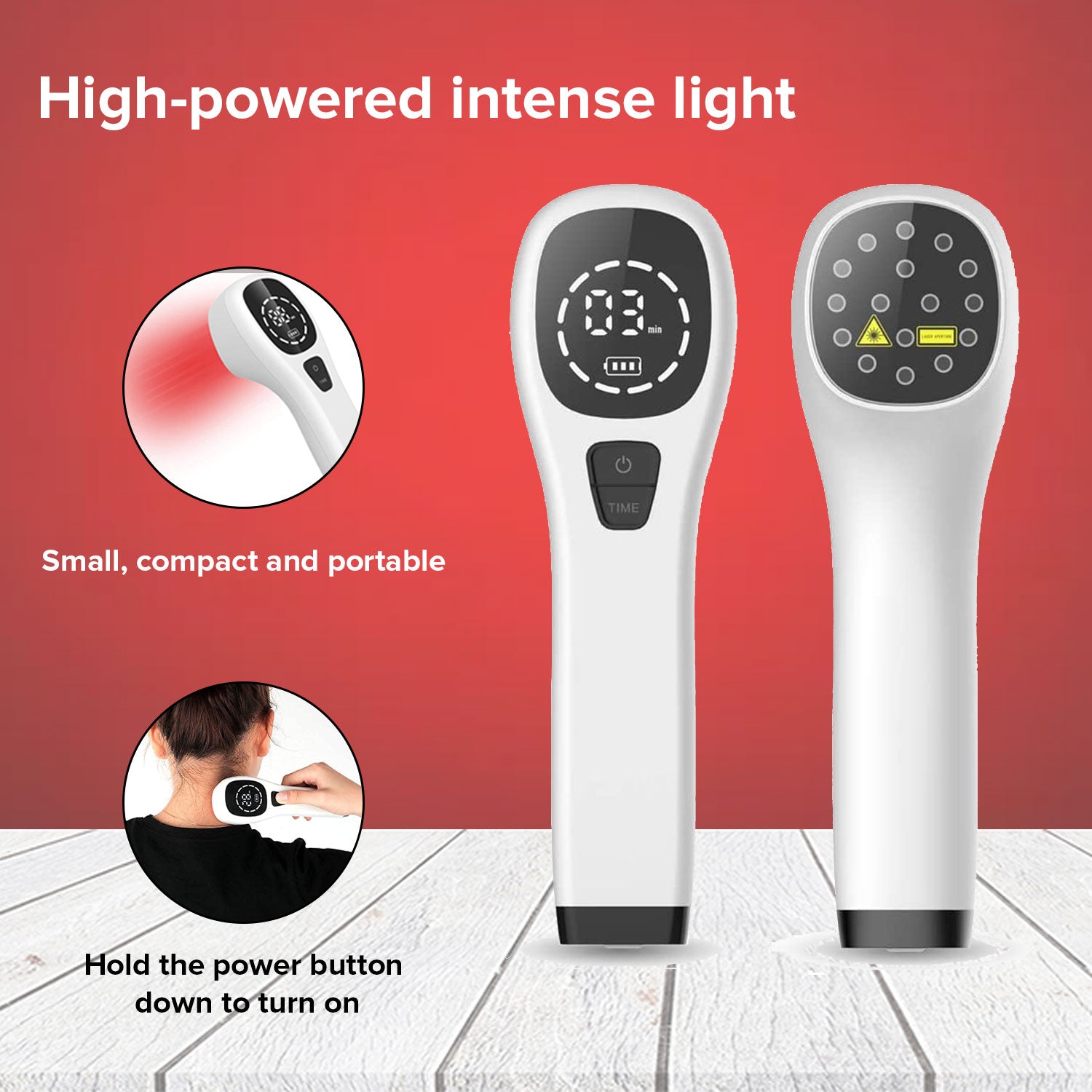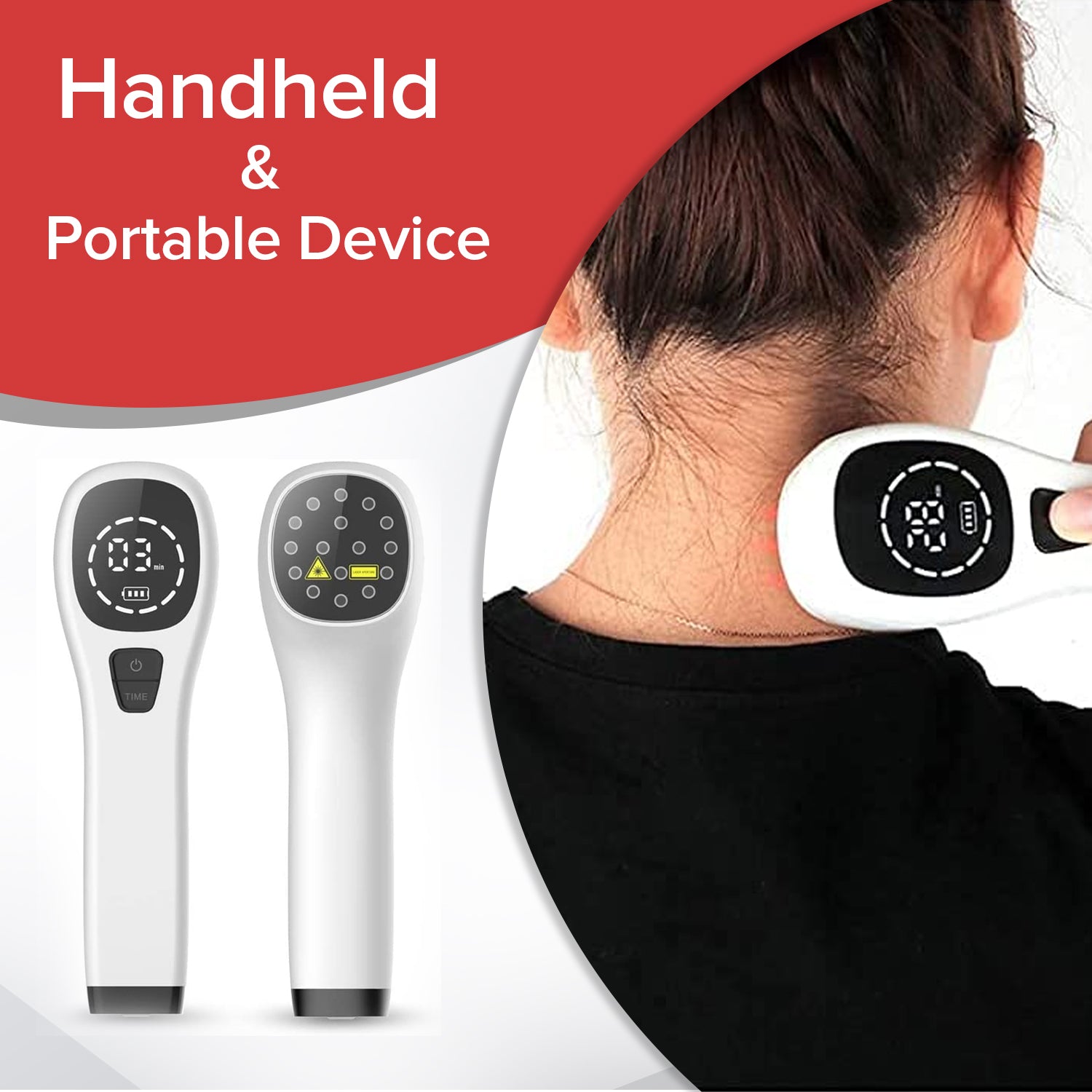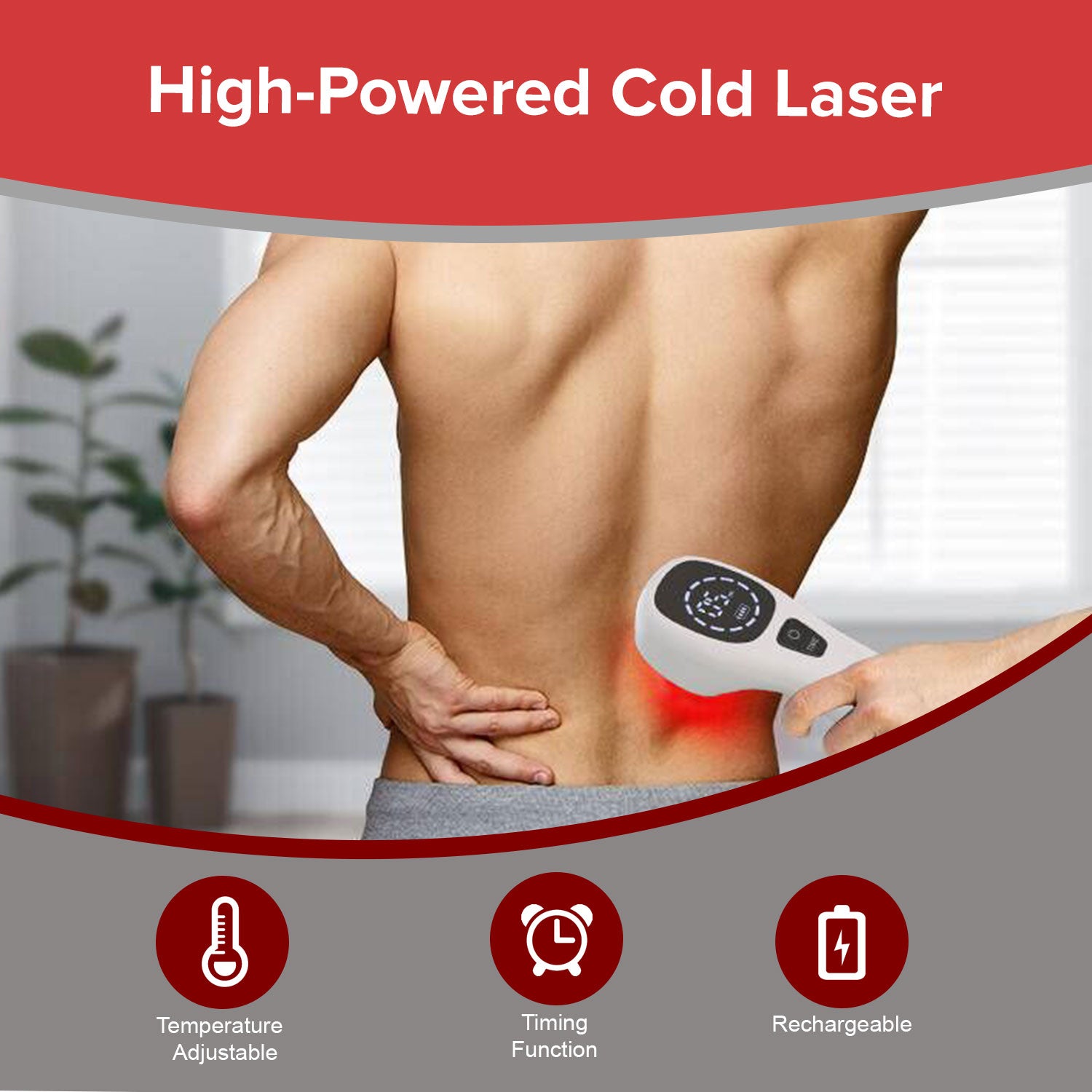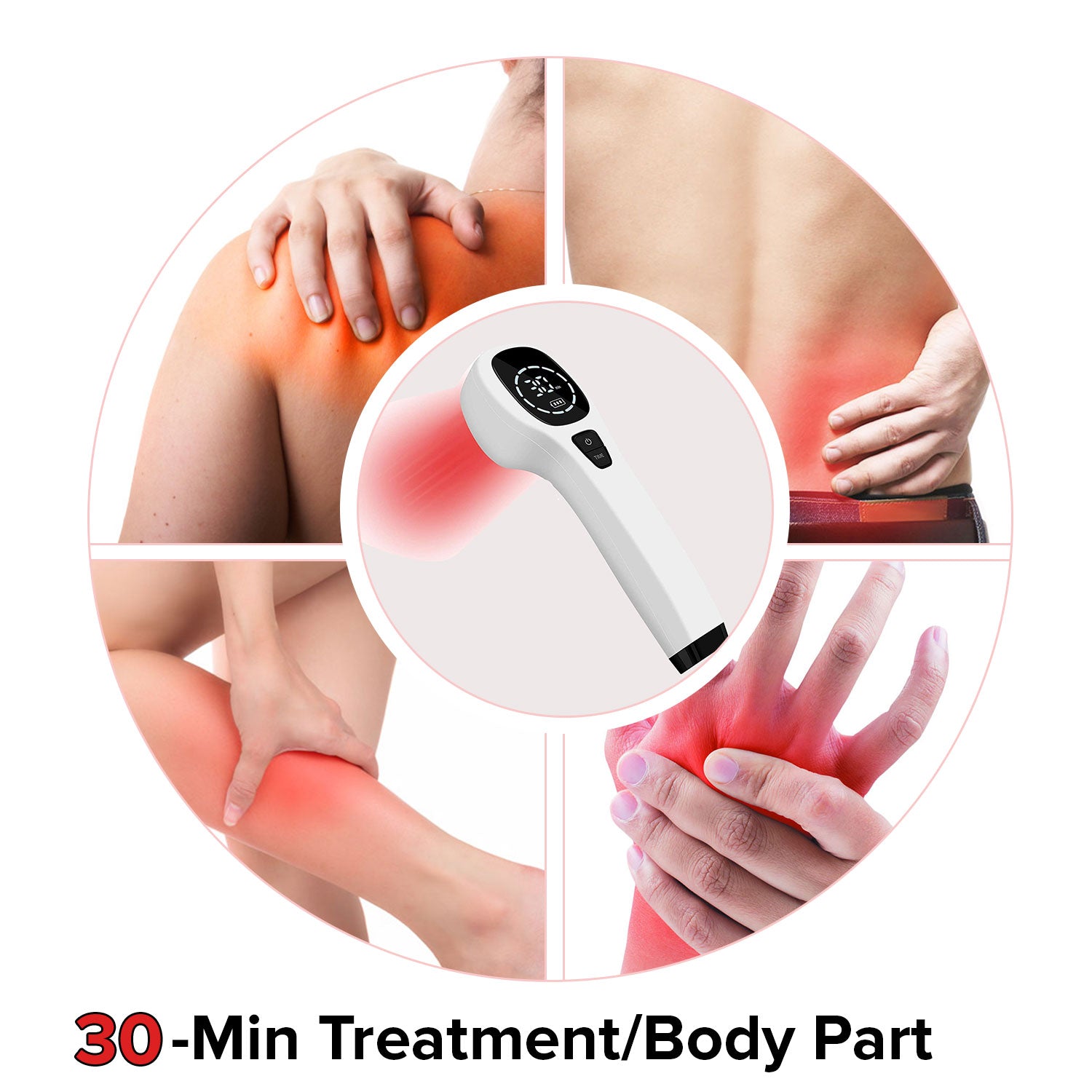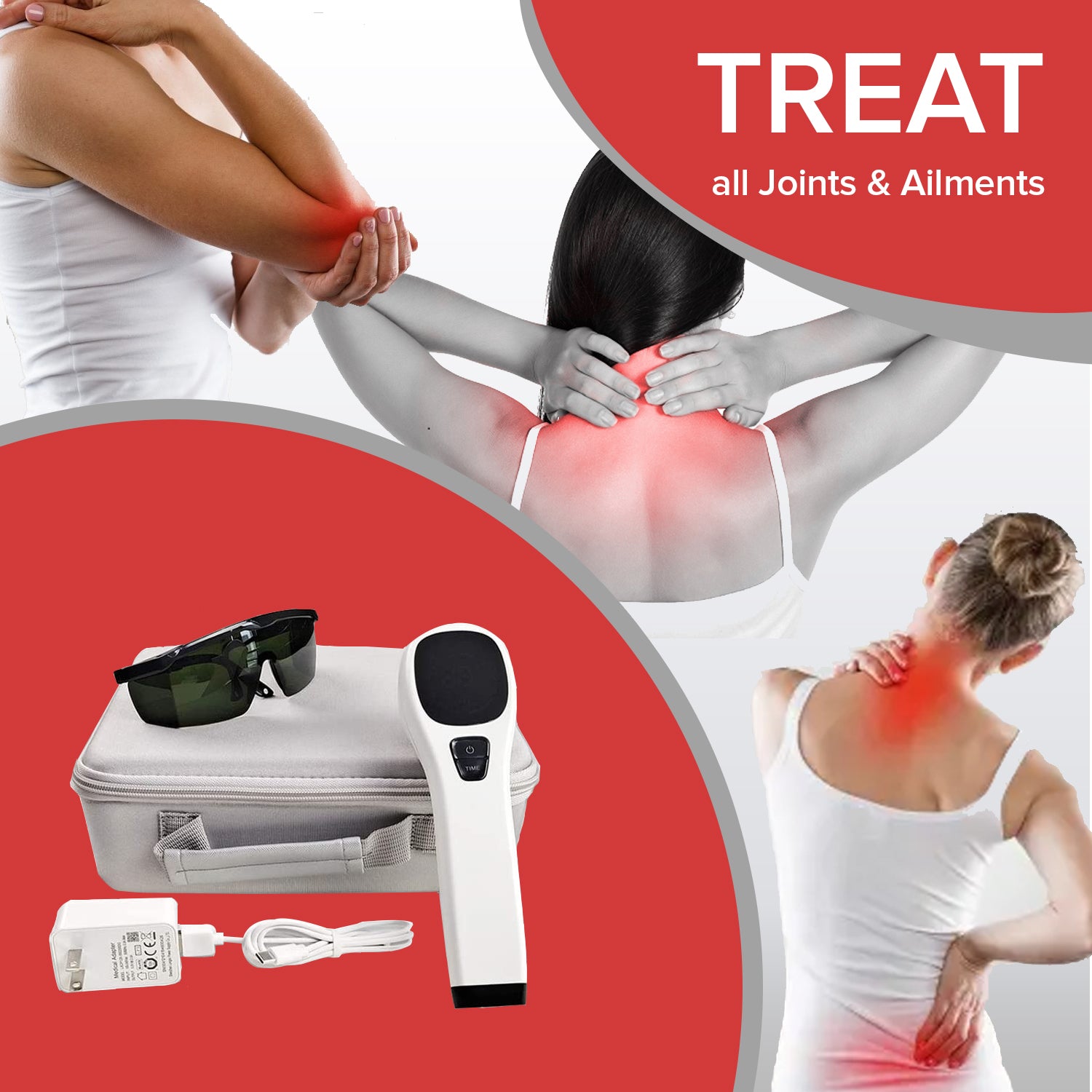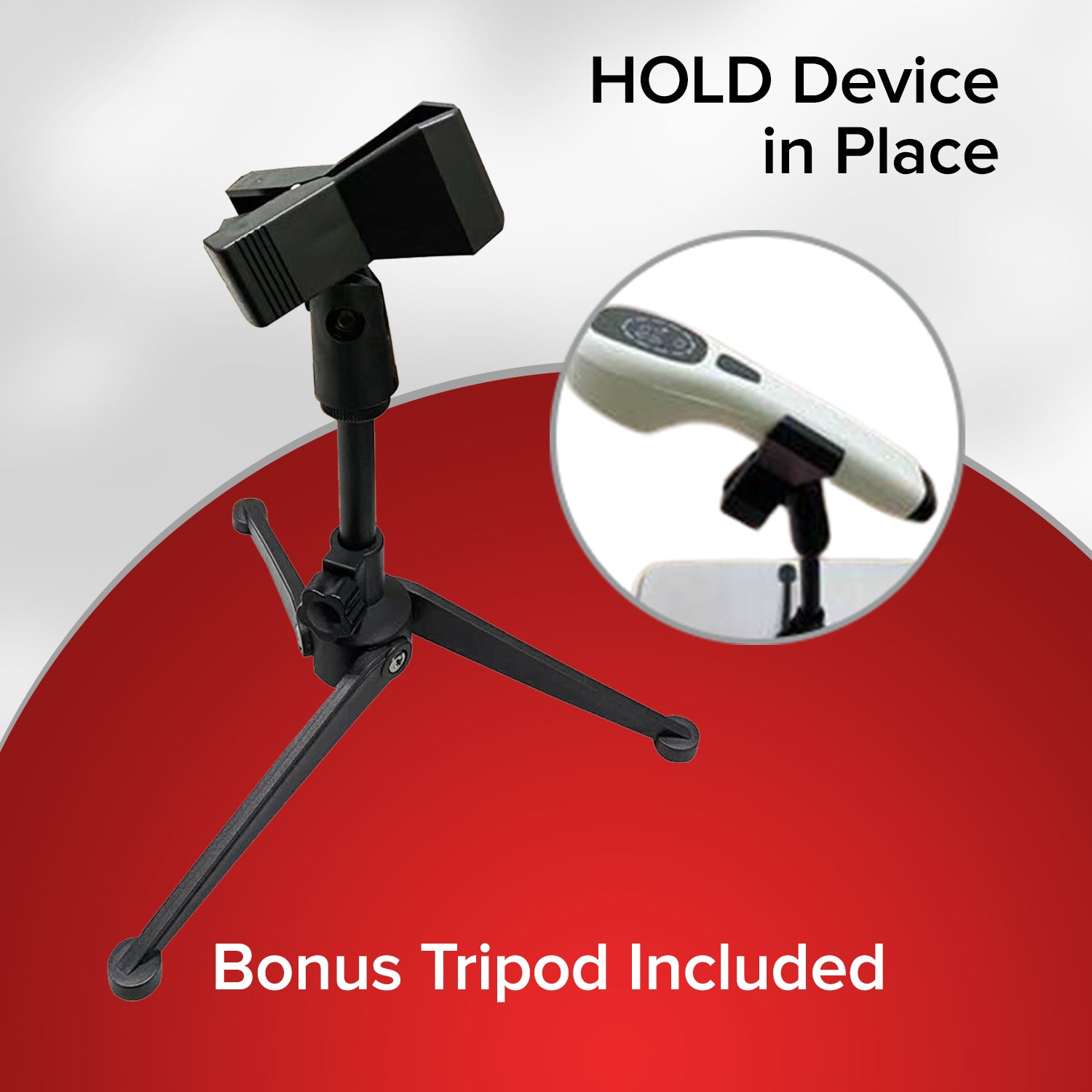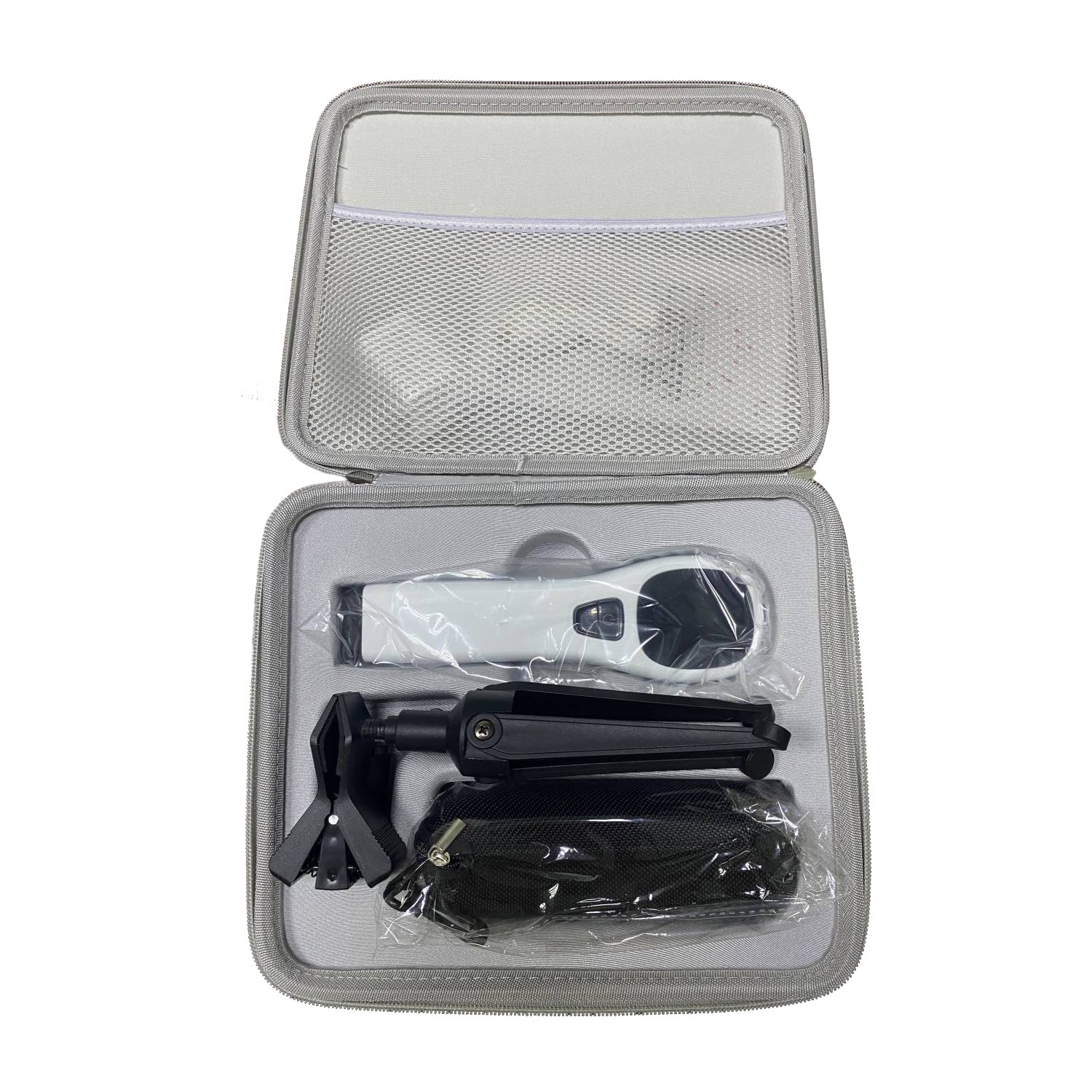 PMT's High-Powered Red Light Therapy For Pain Relief of Joints and Muscles with Tripod
Sale price
$ 231.00
Regular price
PMT's High-Powered Red Light Therapy For Pain Relief of Joints and Muscles with Tripod
Sale price
$ 231.00
Regular price
Product description
Shipping & Return
Featuring red and infrared therapy, this handheld wonder is like the James Bond of pain relief gadgets. It swoops in, all sleek and powerful, ready to rescue you from the clutches of muscle aches and joint pains. But wait, there's more – we've thrown in a tripod! Why? Because your pain relief sessions should be as epic as a Hollywood blockbuster!
Whether you've got a twinge in your knee, an ache in your back, or a crick in your neck, PMT's got your back (and all your other sore spots, too). Say goodbye to discomfort, and hello to feeling like a superhero every day.
So, suit up, grab your red light therapy sidekick, and get ready to conquer pain like a true champion. With PMT, you're not just fighting pain; you're winning the superhero game of life!
Description:
Meet PMT's Handheld High-Powered Red Light Therapy – the ultimate weapon against pain, your personal pain-fighting sidekick, and your new best buddy for those muscle and joint battles. This little wonder gadget packs a punch with its red and infrared therapy duo like Batman and Robin fighting crime together.
Features:
Tiny Yet Mighty: Don't be fooled by its size; this gadget means business. It's handheld, portable, and ready to tackle your pain head-on.

Red and Infrared Power: This dynamic duo of red and infrared light is like a tag team of pain relief champions. They penetrate deep into your muscles and joints to soothe your discomfort.

Tripod Included: Yep, we're throwing in a tripod because your pain relief sessions should be as stable as your favorite movie franchise (and less shaky than a novice superhero's first flight).
Benefits:
Pain, Pain, Go Away:

Say goodbye to those pesky aches in your joints and muscles. Pain doesn't stand a chance against this powerhouse.

Feel Like a Superhero:

With this gadget in your hand, you're the hero of your pain relief journey. It's like you've donned a cape and mask (well, maybe not, but it's just as cool).

Convenient and Portable:

Take it with you wherever you go – it's the perfect sidekick for battling pain on the move.
Why Choose Our Product:
Proven Results: It's not just us; experts and everyday heroes alike trust our product for pain relief.

Easy to Use: No complicated instructions here. Just point, click, and zap away pain.
Doctor's Note:
Our gadget isn't just a favorite among users; even doctors give it a thumbs-up. It's safe, effective, and a fantastic addition to your pain management toolkit.
Satisfaction Guarantee:
We're so confident in our product that we offer a satisfaction guarantee. If you're not thrilled with the results, we'll happily refund your purchase. We believe in pain relief, not pain points.
PMT's Handheld High-Powered Red Light Therapy isn't just a product; it's a superhero in disguise. With its red and infrared therapy powers, it's like having a mini Iron Man suit for your muscles and joints.
And the best part? We threw in a tripod, not because it's a fancy accessory, but because we believe your therapy sessions should have their own spotlight! Imagine your pain melting away under the glow of this therapy machine, with you as the star of the show.
So, whether you're battling the forces of muscle soreness or joint pain, PMT's got your back (and knees, and shoulders, and neck). Don't let discomfort hold you back from living your best life. Grab your red light therapy superhero today and let the pain-relief adventures begin! Remember, with PMT, pain doesn't stand a chance – it's time to be the hero of your own story!
Shipping cost is based on weight. Just add products to your cart and use the Shipping Calculator to see the shipping price.
We want you to be 100% satisfied with your purchase. Items can be returned or exchanged within 30 days of delivery.